Zero to Hero EjaculationControl
Zero to Hero EjaculationControl retaining the male body to be multi-orgasmic with ejaculation choice written by Certified Sexological Bodyworker Aleena Aspley on 2 September 2023.
.
.
ZERO TO HERO
HOW EJACULATION CONTROL CAN TURN A MAN INTO A STUD IN THE BEDROOM
.
.
AWAKENING THE MULTI-ORGASMIC MAN WITHIN
NEO TANTRIC – MALE MULTIPLES MASTERY
Humans are creatures of habit, and mastering the art of becoming a multi-orgasmic man is no different. Just like how we can effortlessly drive a car after countless hours of practice, switching gears and using indicators without a second thought, a male can retrain his body to achieve regular auric multi-orgasmic bliss without the mess of ejaculation.  It's like having the best sex of his life and no mess afterwards.
Picture this: after dedicated solo practice, the male body can become a well-tuned machine, capable of experiencing multiple orgasms with delayed ejaculation or even reveling in a series of many orgasms without the grand finale of blowing his load. 
Here's the kicker: if you follow my trusty Male Multiples Mastery formula, it's practically destiny that your male body will develop those unique techniques to unlock the mystical realm of Auric Luminous Energy Orgasms (LEO's). It's all about honing your male skills, and with practice, you can become a true maestro of pleasure and multiple orgasms. 
No more putting off going into the point of no return because when you explode into an orgasm, you don't ejaculate!  Now this doesn't mean that you won't ejaculate ever again, it just means that you may decide to ejaculate every 21-28 days, once every full moon or when your male body says that it is ready.  This means lots of sex and it is your choice, as to when, you want to emptying the pipes!
.
Zero to Hero EjaculationControl
RELAXATION
Unlocking the secrets of LEO (Luminous Energy Orgasm) is a breeze for men when their bodies are in a state of profound relaxation. It's quite likely that in ancient shamanic societies, men stumbled upon the wonders of LEO orgasms, thanks in part to their evening entertainment – the mesmerizing drumming sessions around the campfire.
You see, the rhythmic beats of those tribal drums held the key to inducing deep relaxation. The sound of drums harmonized the brainwaves of the human body with the earth's vibrations, creating the ideal environment for a male to unwind. When it was time for bed, he was already in a deep state of relaxation and I am sure that making love was a truely amazing and spiritual experience of connectedness, excitement, arousal and multiple orgasms.
When bedtime rolled around in these shamanic cultures, they retreated to their tents, caves, or huts, free from the distractions of modern technology like TVs, computers, and PlayStations. With sleep or love-making as the primary options to pass the time, it's safe to assume that lovemaking became a cherished and savoured pastime.
In my perspective, people from these shamanic tribes retired to bed in a state of profound relaxation, having been lulled by the hypnotic drumming. When they engaged in sexual intimacy, their bodies were already in tune with the Earth's vibrations, effortlessly embarking on the journey to experience the elusive spiritual auric LEO orgasm.
.
.
DRUMMING WITH RELAXATION
In my quest to guide my male clients toward the euphoric realm of auric Luminous Energy Orgasms (LEOs), I've incorporated two exceptional drumming CDs into my Male Multiples Mastery sessions. These rhythmic compositions have proven to be the unsung heroes, subtly easing every man I coach into a state of lowered brain waves and profound relaxation.
Drumming possesses the remarkable power to quieten the male brain into a tranquil, almost meditative state. When coupled with a slow deliberate Male Multiples Mastery approach to arousal, slow breathing, and skillful stimulation, it becomes a harmonious symphony that makes coaching the art of the auric Luminous Energy Orgasms an incredibly easy, smooth and exciting personal journey.
.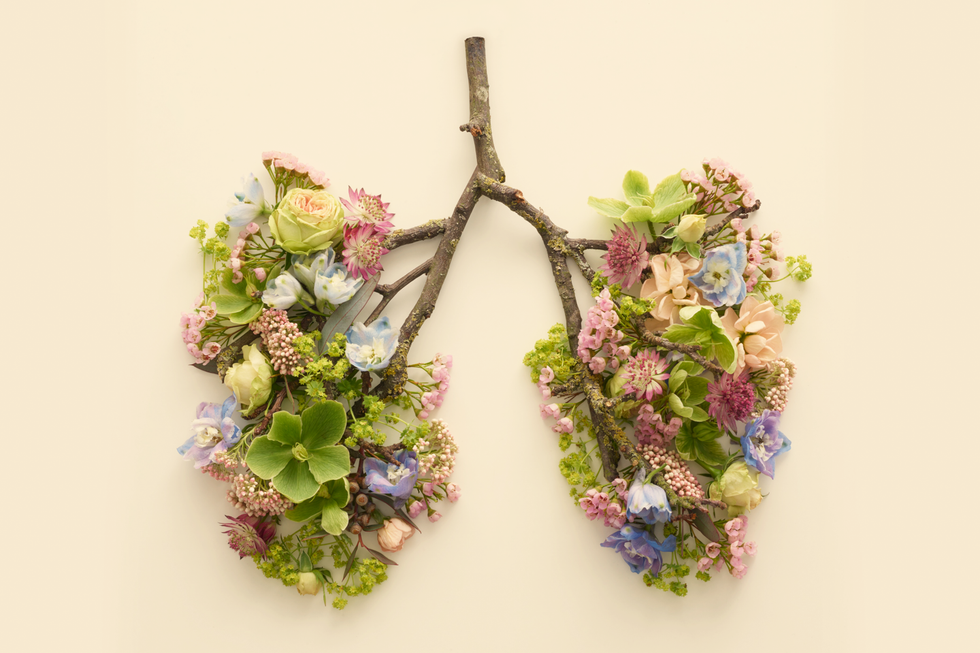 Zero to Hero EjaculationControl
MASTERING SLOW BREATHING TECHNIQUES
In the pursuit of mastering the art of lasting longer and awakening the potential for auric Luminous Energy Orgasms, the practice of slow, breathing becomes a crucial component.
Across all genders, rapid breathing tends to be a common occurrence during intercourse. Specifically for men, rapid breathing can stimulate the central nervous system, leading to quicker orgasms.
Contrastingly, the act of slow breathing has a calming effect on the male body, affording it the opportunity to fully relax the male body and saturate each and every cell with oxygen. 
For a male to reach the pinnacle of a world-class auric LEO orgasm, his body demands a consistent, steady supply of oxygen. When oxygen permeates every cell, it significantly simplifies the process of experiencing heightened states of ecstasy.
In essence, achieving a Luminous Energy Orgasm (LEO) necessitates oxygenation of not only the brain, nerves, and muscles but every single cell within the male body.
.
.
MASTERING SLOW BREATHING
Mastery of the correct breathing technique is essential for a male to unlock his potential of experiencing auric Luminous Energy Orgasms and heightened states of ecstasy.
Here's how to guide to breathing correctly:
Inhale: inhale through the nose, imagine the breath traveling down to to the belly button and then further down into the genital area. When breathing in slowly and deeply, you will notice the lower abdominals rising upwards.
Exhale: When it comes to exhaling, I emphasize the importance of slow, deliberate breathing out through the mouth. The focus should be on the inhale; if it takes him 3-4 seconds to breathe in, then prolong the exhale, lasting approximately 5-6 seconds.
Focus:

During the slow exhale, visualize the breath rising upwards through his spinal column, upwards beyond the crown chakra and outwards into the auric luminous energy.
This precise breathing technique will pave the way to achieve and master auric LEO orgasms and elevate a male's experience of ecstasy and orgasm to new heights.
.
.
THE POWER OF SOUND
Sound serves as a potent amplifier of the human orgasmic experience, intensifying pleasure. In essence, when a male remains silent in the bedroom, he may not be fully embracing the depths of his pleasure. It's worth paying attention to this aspect during sensual intimate moments. If a male isn't vocalizing his pleasure, then he will be unable to hit the true high notes of auric LEO ogasms.
.
.
UNLOCKING THE POWER OF SLOW AROUSAL
The male body possesses an innate capacity to revel in the delights of continuous spiritual LEO orgasms, he comes complete with a superior, hardwired system designed for experiencing unparalleled states of bliss and ecstasy. However, despite these multi-orgasmic capabilities, there's no orgasmic instruction manual, and the average man often struggles to ignite his ORGASMIC LEO TURBO BOOSTER BUTTON!
The key lies in the art of slow arousal, coupled with deep relaxation, his male brain switched off and deliberate unhurried breathing, which can propel a male into extraordinary realms of unchartered male auric luminous energy orgasms.
So, while the average man may not have yet uncovered the path to achieving his own auric luminous energy orgasms, with delayed ejaculation, he typically understands the formula of arousing a woman slowly, so that she can reach orgasm.
Most men understand that taking things slow — it's called foreplay, significantly heightens their chances of helping their partner reach orgasm, with oral sex often being a surefire route to orgasmic success.
.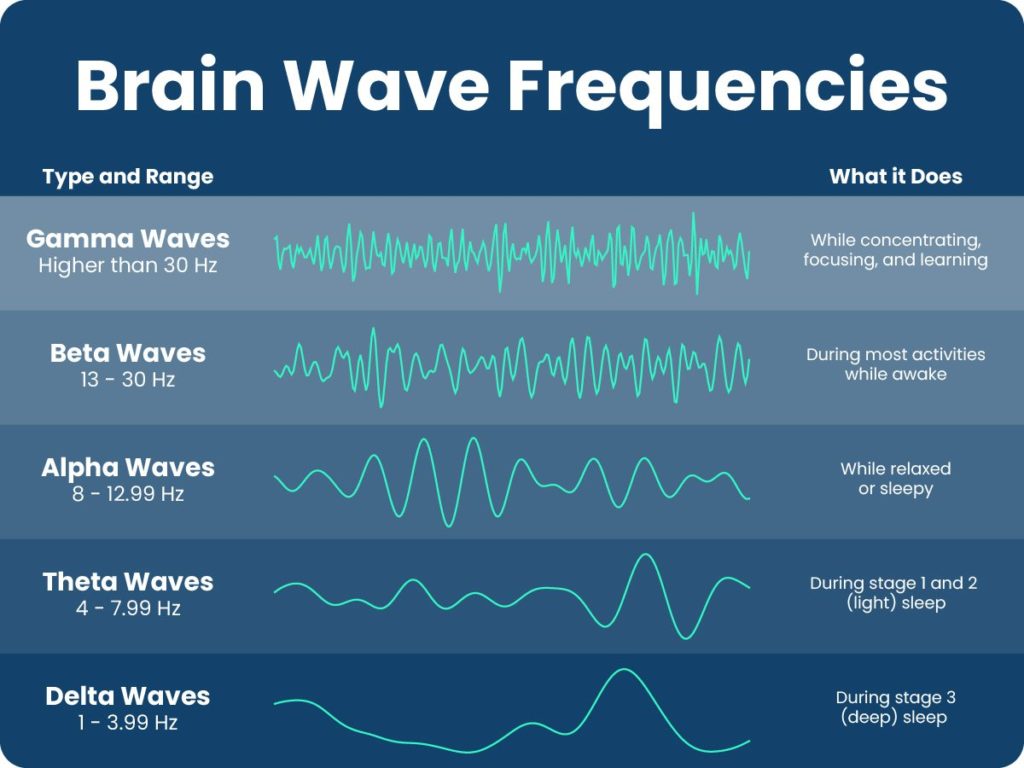 .
THE MALE BRAIN – TURN IT OFF FOR SEX!
In modern times, it's considered a gentlemanly gesture for a man to prioritize his partner's orgasm before seeking his own pleasure and release. Men understand that once their partner has reached orgasmic bliss, they can then fully let go and climax at their own pace.
As I mentioned earlier in this article, relaxation is the fundamental key for all men striving to experience lasting longer auric luminous energy orgasms.
During sex many men are preoccupied with thoughts of how to bring their partner to orgasm. In addition, males employ mental techniques to delay orgasm (one fives are five, two fives are ten etc.) and during this active brain activity his focus is always downwards in his genital area.
So, during sex, he's thinking about how he can arouse his partner, he is doing active head control lasting tactics and his focus is downwards.  The reason his focus is fully committed downwards, is so he can control his arousal. so he doesn't cum.
SO, 
Thinking during sex, breathing quickly, a closed voice box and focusing downwards will alway keep the power of his orgasm in his genitals.  This means that he will always ejaculate during sex. 
.
Zero to Hero EjaculationControl
ARE YOU INTERESTED IN LEARNING TO BECOME A MULTI-ORGASMIC MAN?
If you answer is yes, then do text me to chat about booking a NEO Tantric Male Multiples Mastery session with me. You will need to allow 2-3 hours for your Kundalini Chakrassage awakening session.  I am based in North Brisbane, Queensland Australia and I am strictly by appointment only.  
.
.
ONLINE DISTANCE COACHING
I also offer online distance coaching, to organise an online Male Multiples Mastery session, please text my mobile phone to organise. 
You could email me, but I sometimes miss emails because of too many spam emails. So texting my mobile is best.  Here is my mobile number +61 404 449 433 — now you can text me from anywhere in the world.
.
Zero to Hero EjaculationControl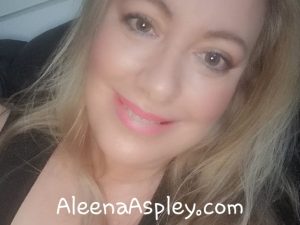 Ms. Aleena Aspley is a Certified Sexological Bodyworker / Somatic Sexologist & NEO Tantra Intimacy & Sex Coach who is based in North Brisbane Queensland Australia.
.
Aleena is open to seeing people of all genders to address all sexual issues that they may be experiencing.
.
.
MY WEBSITES
Women: https://YoniWhisperer.com.au
Men:  www.LingamWhisperer.com.au
Couples: http://TantricWhisperer.com
My Bodywork Directory: https://AleenaAspley.com/
.
.
Zero to Hero Ejaculation ControL
Male Multiples Mastery Brisbane