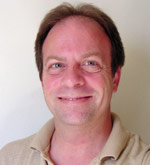 ROY TURPIN, EMERYVILLE, CALIFORNIA USA
I work confidentially and respect any relationship orientation or gender identification!
I offer a menu of the following Modalities;
Enneagram Bodywork™ (Integrates body & spirit by understanding character structure & essential states of consciousness)
Pelvic Release (Thorough internal/external bodywork of the hip & pelvis)
Genital Reflexology – (prostate, penile & vulva Shiatsu)
Orgasm/Masturbation Coaching for individuals, couples & groups
Emotional Release/Ecstatic Breathwork (Identifies tension brought on by physical, emotional, mental, or spiritual abuse – frees sexual shame & trauma by creating a more engaged presence)
Cranial/Sacral Balancing – StillPoint Massage (Using trigger points, an increase of free-flowing sensations is felt)
Private sessions are 1.5 – 2 hours. I can also provide customized intensive day-long sessions designed to meet your individual needs. I am available to speak with groups and provide hands-on training demonstrations.
MY CREDENTIALS

I am a certified body therapist by The Institute For Educational Therapy in Berkeley, California & a sexologist certified by the State of California through The Institute for the Advanced Study of Human Sexuality, San Francisco, California. A graduate of JFK University's Transpersonal Counseling Program, I also have advanced training in Hakomi Therapy, Diamond Heart Training & Pelvic Release. With over 20 years of experience sharing my healing presence, I offer a holistic model of wellness called Touching The Source™ focusing on mental, physical, emotional & spiritual integration. Individuals & couples are encouraged to communicate their needs with compassion. By experiencing greater pleasure, a deeper embodiment of Eros is expressed in all areas of our lives.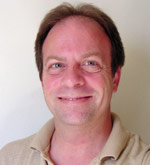 CONTACT ME: 
Mr. Roy Turpin
Emeryville, California, USA
Certified Somatic Sexologist (Sexological Bodyworker)
Phone: (USA) 510 594 1246
Email: Roy@Huper.com
Website: www.EnneagramBodywork.com
Roy Turpin – Touching The Source™
Sourcing Passion With Compassion!
Do let Roy know that you found him on the Lingam Whisperer Website
.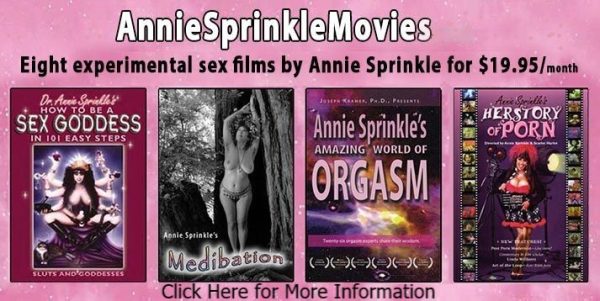 .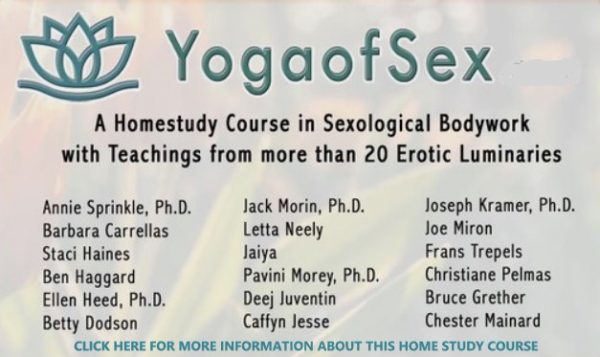 .

.