Bondassage USA Jaeleen Bennis
Bondassage USA Jaeleen Bennis Santa Cruz Creatrix of Bondassage & Elysium.
MS. JAELEEN BENNIS, SANTA CRUZ, CALIFORNIA USA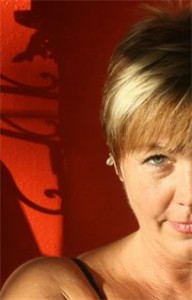 I am a Certified Massage Therapist (CMT) and bodyworker with over 25 years of professional experience, and I have had the privilege of working on over 18,000 bodies ~ from clients with enormous business responsibilities and punishing schedules to members of the 49ers and the Sharks. I was a lead massage therapist at a prestigious Los Gatos health club for over 10 years.
.
Bondassage USA Jaeleen Bennis
I have extensive training in several healing modalities ~Amma, Swedish, Acupressure, Shiatsu, Deep Tissue, Sports Massage, Reiki, Rebirthing, Polarity, Trigger and Active Release, Thai, Tantra and Taoist Massage, Shamanic Journeying, Aromatherapy, and Esoteric Energy Healing. I am a graduate of Barbara Carrelles' Urban Tantra for Professionals program, a Sexual Shaman, and a Third Degree Reiki Master.
I am also the creator of Bondassage®, a program that licenses practitioners around the world in my uniquely sensual and provocative methods of bodywork. Please visit www.bondassage.com for more information.
TESTIMONIAL – "I'm not sure what I enjoyed most – that much needed, perfectly executed, beautifully intuitive massage you so artfully delivered … or the delightful, thought provoking, connected conversation that followed. I could have stayed all evening … Thanks so much." ~ B
TESTIMONIAL – "When you're ready for the greatest massage of your life go see Jaeleen. I'm a massage junkie ~ I've had massage all over the world, and she is truly the best I have ever found." ~ S
I have an unwavering commitment to quality, meticulous attention to detail, and a relentless pursuit for innovation. I bring humor, compassion, intuition, and integrity to my work.
I offer these incomparable experiences to you at my luxurious private candlelit studio at the beach, just minutes south of Santa Cruz. A full shower with soft, fluffy towels, delicious gourmet tidbits, and other luscious treats await you.
Bondassage USA Jaeleen Bennis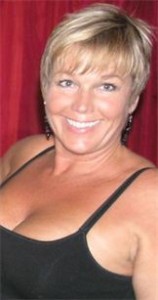 CONTACT ME:
Jaeleen Bennis
Santa Cruz, California USA
Phone: 831.460.0916
Website: www.JaeleenBennis.com
Website: www.Bondassage.com
Daily 11am – 9pm
Email: msjaeleenbennis@gmail.com
Bondassage USA Jaeleen Bennis
Do let Jaeleen know that you found her on the Lingam Whisperer Website
.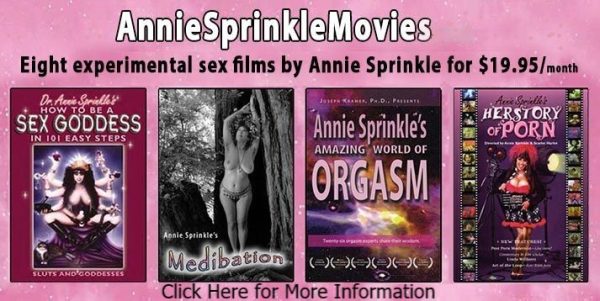 .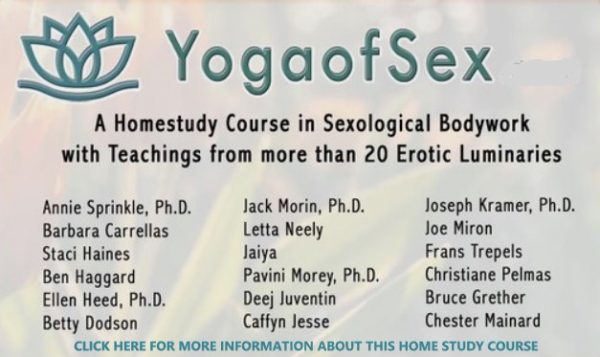 .