Bondassage Sydney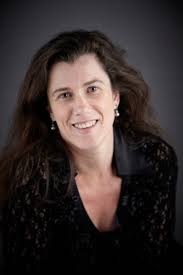 Bondassage® is the ultimate in indulgent sensation play. This kinky, sensual massage is designed as the perfect introduction to BDSM, and I specialise in offering a softer, lighter experience for novices and those curious to explore their sexual edge in a safe space. My style of play allows you to experience all of the thrills of light, sensual BDSM play, with none of the harshness of BDSM in its more traditional form.
I aim to bring you to a place of total relaxation and acceptance, while allowing you to indulge your fantasies and explore the sensations of letting go of control, and the feeling of surrendering to total bliss.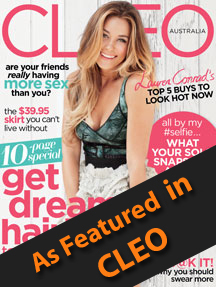 In our playful session, you can expect to experience both sensory deprivation  and sensory overload, as you're bound lightly to my ultra-comfortable massage table, before I cover your eyes with a soft blindfold and your ears with headphones playing soft, sensual music. With your bottom in the air, we'll begin to explore sensation, as my warm, experienced hands knead, stroke, tickle, spank and more, while you're stimulated by delicious props like fur, feathers, crops and floggers.
If you're looking to experience something different, explore your submissive desires and embrace a new kind of pleasure, Bondassage is the massage you've been waiting for. Allow me to take you on a journey you won't soon forget.
Bondassage Sydney
TO MAKE A BOOKING WITH TARANGA
Website:  www.BondassageBliss.com
Mobile:   0447 577 525
Location:   Paddington, Sydney, Australia
Do let Taranga know that you found her on the Lingam Whisperer Website
.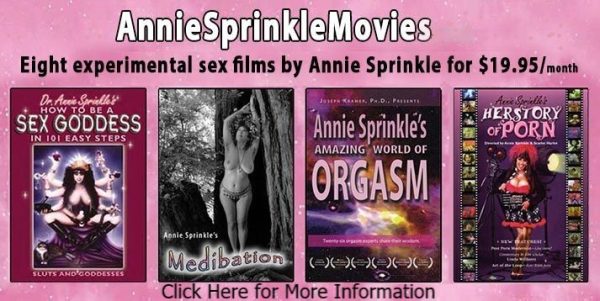 .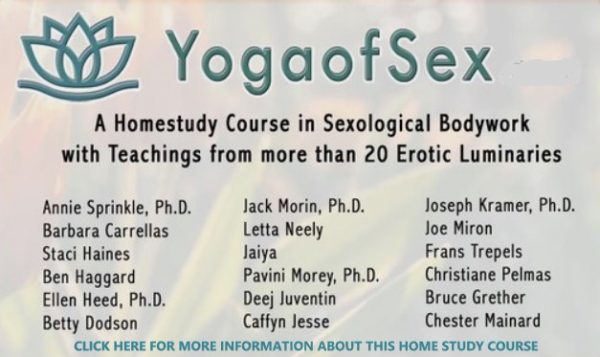 .

.