Bondassage Byron Bay NSW
Bondassage Byron Bay NSW with Madame Liana
www.LingamWhisperer.com.auBONDASSAGE® allows you to experience surrender and it also allows you to feel your resistance to surrender. It also allows you to let go of patterned behaviours around your sexuality – it helps you let go of what you think is sexy, and allows your body to truly reveal it's deep sexuality and how smoldering hot that is.
BONDASSAGE BYRON BAY IS AN EXPERIENCE OF SENSUALITY, SENSORY PLEASURE AND SEXUAL ENLIGHTENMENT.
BONDASSAGE BYRON BAY is one of those opportunities to sink into something new and different. It's a way to let go and unwind. Have you ever wanted to experience submission but didn't want the harshness of traditional or stricter Domination?
Ever wanted to have a 50 Shades of Grey experience for yourself? Or wanted your partner to learn how to give you a 50 Shades of Grey experience?. Come explore with me the softer and more sensual side of Sensual Domination.
Bondassage Byron Bay NSW
SINGLES:
2 Hours $TBA

Do ask if you would like a longer session.
COUPLES: Book a Session and experience over Four Hours of Bondassage – $TBA
(Two Hours for Him, a break and then Two Hours for Her)
Or if you like you could consider a weekend away in beautiful Byron Bay. Byron is a great location, wonderful beaches, fantastic cafes. So why not come down to Byron Bay for the weekend and experience Bondassage for yourself or if you are a couple why not experience giving and receiving to your partner and bring a whole new level of sensual play to your intimacy.
It's also a wonderful opportunity to enjoy all the pleasures that Byron Bay has to offer – beaches, restaurants, bush walks. $1595. If you wish to experience five wonderful days of relaxation with your partner in beautiful Byron Bay including Bondassage or a Taoist Erotic experience $2595. A great way to renew and refresh.
.
.
www.LingamWhisperer.com.auCONTACT DETAILS:
Madame Liana
Mobile: 0407 264 343
Location: Byron Bay, NSW, Australia.
.
.
.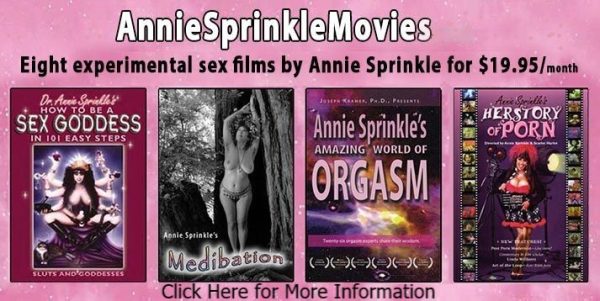 .

Do let Liana know that you found her on the 
Lingam Whisperer Website