Tantra Massage TeAroha NZ
Tantra Massage TeAroha New Zealand with Pauline NZ Lingam Bodywork. Do phone for more information.
AWAKEN YOUR MASCULINE
HAMILTON NEW ZEALAND
.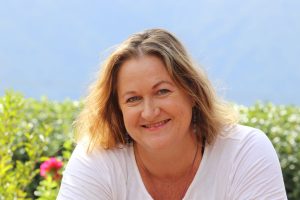 Hello, my name is Pauline. I'm an Intuitive, Bodyworker, Reiki Healer, Tantrika, Sacred Intimate and Soul Dancer, based in Te Aroha, New Zealand. Over the last 8 years I have had the privilege of helping to inspire and empower over 2000 men, women and couples from all over the world, to show up and grab the juicy life that they deserve. 

Nurturing Massage is the name I chose to represent me and the offerings I share from my peaceful rural studio. In the early days, the word "nurturing" would regularly come up when I would check in with my clients after their sessions. They would say that they felt "nurtured", and this adjective so aptly described my style of bodywork, that it stuck…
To fully support my clients needs, I run carefully curated overnight stays, intimacy retreats, workshops and one on one sessions. I am also the creator of Soul Dance, a local community support group for women, and Inspired Intentions by Pauline a bespoke aromatherapy range for men and women.
It is my vision to create a space for people of all genders to become empowered, reconnect with their soul-set and their heart-set.  Find their voice again, create and live a life of power, pleasure and purpose.
Let me help you to explore the possibilities of a life filled with power, pleasure & purpose…
.
.
VIBRANT & EMPOWERED BEINGS CREATE A MAGICAL PATH SO THAT OTHERS MAY FOLLOW…
Let us have a heart to heart on an important matter…
What does being  empowered mean to you? Are you that?

How strong is your connection to your sacred feminine or sacred masculine self?

Are you at peace with where you are in life – relationships, career, belief systems?

Do you look forward to each day with joy, anticipation and a renewed sense of purpose?

Are you at peace in body, mind and Spirit?

How confident are you at communicating your needs and desires to those that you love?

Are you a survivor or a thriver?

Are you ready to make change to take back your power and embrace your authentic needs?

Are you ready to do what it takes to release your fears and judgements about yourself?

Are you ready to reconnect with and awaken your inner warrior?

Are you ready to show up and trust yourself?

Are you ready to find out what you are made of?

Do check out my website: www.NurturingMassage.co.nz

 
.
Tantra Massage TeAroha NZ
DISCOVER YOUR EROTIC POWER AND LIFE FORCE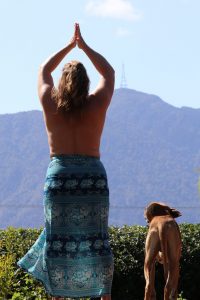 I invite you to call me and make an appointment so you can discover "your own erotic power and life force again".
I help people find balance in their lives by teaching them to activate their Self Healing Mechanisms within their own bodies.
I have been a Reiki Practitioner since 2006, and I am also currently completing a Bachelor's in Holistic Theology and Spiritual Care through the American Institute of Holistic Theology. I have completed studies of Healing Herbs, Healing Touch and Healing Oils as well as Family Dynamics.
I use Quantum Touch, Reiki, Unwinding of the Belly and Aromatherapy to nurture and support the Whole person.
Most recently I have had the opportunity to become an Urban Tantra® Practitioner under the tutorage of Barbara Carrellas. This has added an extra dimension to my practice. I am blessed to be able to share my experiences of Tantra with those interested in fully experiencing and exploring ecstatic pleasure in their body, through sensuous, healing mindful touch.
I am also a passionate gardener with certificates in Organic Horticulture and Permaculture. I use nature's plant essences and essential oils in my healing sessions with clients.
I would like to invite you to book some time to nurture yourself so that you may enjoy your life in Bliss, Love & Anticipation. Go on you are worth it!
.
.
CONTACT DETAILS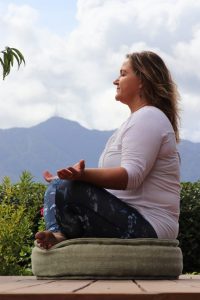 Pauline
327 Ngutumanga Rd,
RD3 Te Aroha, New Zealand
Website: www.NurturingMassage.co.nz 
Phone: 07 888-0850
Mobile: 021 025 12226
International: +64 21 025 12226
.
.
Do let Pauline know you found her on the Lingam Whisperer Website
.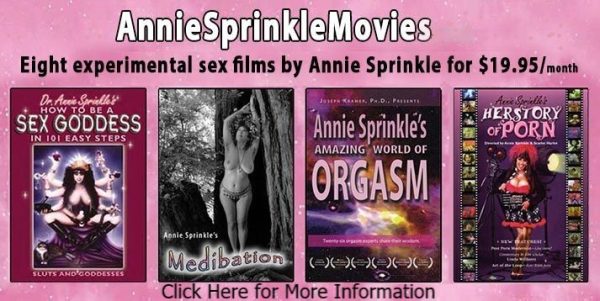 .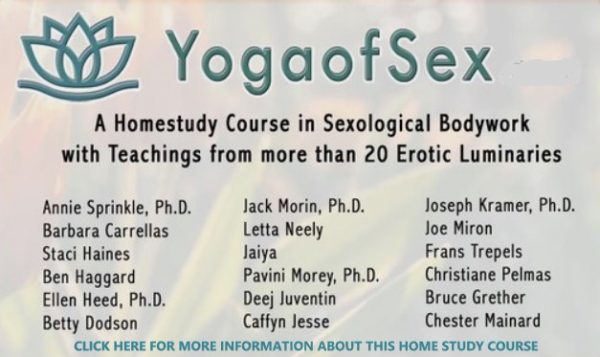 .

.