KISSIMMEE, ORLANDO, FLORIDA USA
EVELYNN EMBODIES THE MANY FACES OF DIVINE FEMININE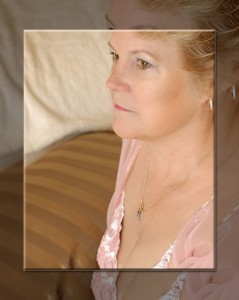 Having accumulated an abundance of learning and loving experiences in this lifetime, EveLynn understands that a path toward enlightenment is not always an easy road to travel. As a wise-older-woman, she combines her early calling with her rich life experiences, and offers wisdom, insightful understanding and unconditional love to those who seek her counsel and her touch. She approaches her teachings in an uninhibited yet spiritual style, putting those she mentors at complete ease with body and soul. She gives her students permission to laugh and discover joy, playfully dancing in bliss and pleasure.
In the late 90's, EveLynn founded The Awakening Body, a unique Sensual Healing practice in the Atlanta, Georgia area. In August of 2006 she expanded her practice and moved her focus to the Tampa Bay area in Florida.  She is now located to the Orlando/Kissimmee area of Central Florida and remains available to Tampa Bay and Gulf Coast visitors.
EveLynn's  teachings incorporate erotic touch, sensual awareness, conscious breathing, relaxation and a blending of energies into a truly healing, empowering and orgasmic experience.
Evelynn specializes in addressing performance issues such as premature ejaculation, unreliable erection, sexual repression, sexual fantasy and fetish, physical and emotional challenges and lack of sexual knowledge or confidence.  She offers these healing sessions to adult (over 18) men, women and couples of all spiritualities, ages, races, and cultural backgrounds regardless of sexual orientation.
EveLynn has completed the Certified Sexological Bodyworker program developed and taught by Dr. Joseph Kramer.  This certification is the first of its kind to be recognized in California as a valid therapeutic modality.  She is currently completing a doctoral program in holistic life coaching.
While the majority of her "knowingness" comes from her heart, she treasures the wisdom from the many philosophies and teachers who have happened into her life.  She is a founding member and former President of ASEP (Association of Sexual Energy Professionals). She is also a member of AASECT and SSSS.
In addition to her private sessions which catalyze sexual healing, she offers mentoring programs for those who wish to embrace the role of and the commitment to be the catalyst.   Periodically EveLynn offers workshops and playshops which focus on Sexual Energy as Life Force.  She is also available for telephone and video consultations.
PRIVATE SESSIONS WITH EVELYNN AT SACRED HAVEN KISSIMMEE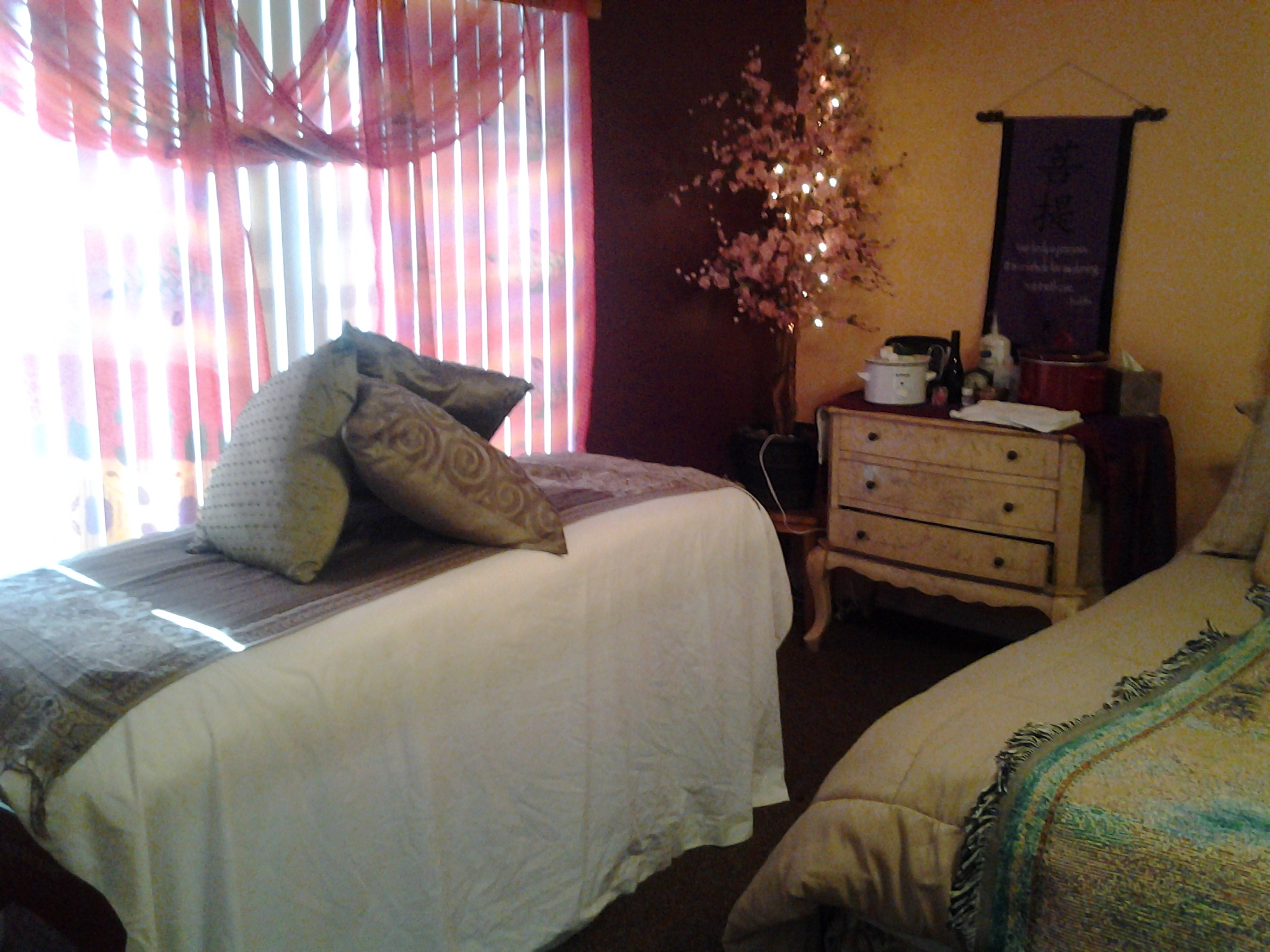 The Sacred Haven sanctuary and EveLynn's home is located in the Orlando/Kissimmee, Florida area.  It is a very warm and sacred space, filled with a sense of well-being and welcoming energy.  The dedicated healing space is  adjacent to a private  bath with large walk in shower and opens to a private covered pool and hot tub area.  This same healing space also accommodates overnight and weekend  Retreats for Individual Guests and Lovers.
Each Private Session is designed to address individual concerns and fantasies. The information  presented in the links below is a general guideline as to the way EveLynn approaches her private sessions.  You might want to consider adding a Sacred Honoring Ceremony to your Experience of EveLynn.
To specifically select available sessions, please choose from the following links:
Sensual Enrichment Experiences for Gentlemen
Sensual Enrichment Experiences for Women
.
GODDESS VOICE TELEPHONE AND CAM COACHING SESSIONS 
EveLynn is available for telephone or on-line consultation for those who are unable to visit in person or are anticipating a visit to Sacred Haven. This is a useful communication resource to address relationship or performance issues from afar or to get acquainted as a prelude to scheduling a private session.
Goddess Voice combined with Cam Coaching Sessions are also a great way to create playful, powerful and erotic fantasy scenarios and offer guidance in self-pleasuring. Very soothing, and relaxing, Goddess Voice sessions are sensual meditations. How about a wake- up call to start your day or a tuck-me-in erotic bedtime story to send you to dreamland?
CONTACT ME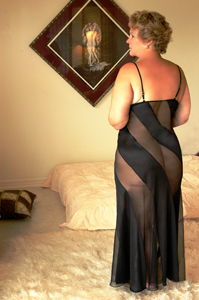 Evelynn is available in Orlando, Florida for private sensual bodywork sessions.  as well as sacred sensual counseling and training for individuals and couples.
To learn more about giving and receiving Sacred Touch, with  EveLynn, visit the About EveLynn's Private Sessions section of this website or contact her.
🙂
Do let EveLynn know that you found her on my Lingam Whisperer Website
.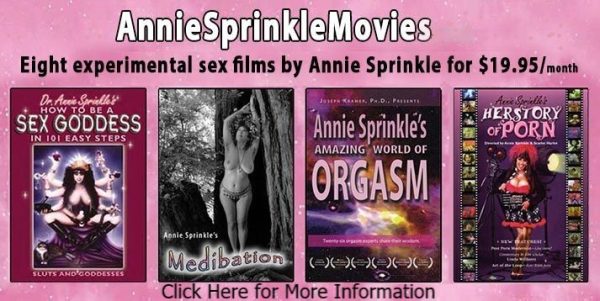 .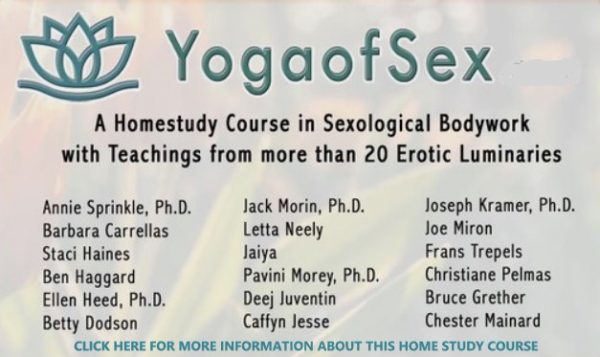 .