Sigma Male Personality Traits
Sigma Male Personality Traits and why women are attracted to this type of guy?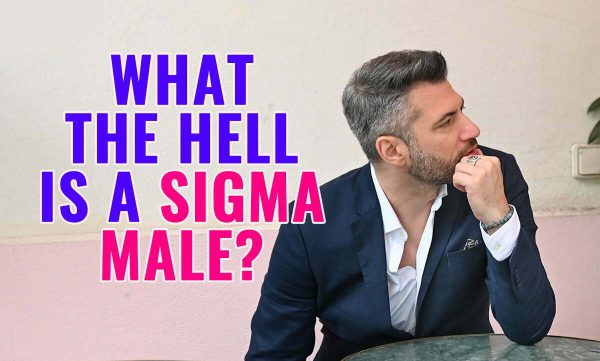 .
THE SIGMA MALE
In the world of dating and relationships, people possess various personality traits that can be appealing to others. While alpha and beta males have long been discussed, a newer archetype called the sigma male has gained attention. This article aims to explore the personality traits of a Sigma Male.  After reading this article, would you be attracted to a Sigma Male? By Aleena Aspley 12 July 2023
.
---
.
UNDERSTANDING SIGMA MALES
The Sigma Male walk a more solitary path. Sigma males are characterized by their independent and self-reliant nature. They are often introverted, introspective, and value their freedom and solitude. Sigma males resist conforming to societal norms and prefer forging their own path in life. They are often seen as lone wolves, radiating an air of mystery and intrigue.
.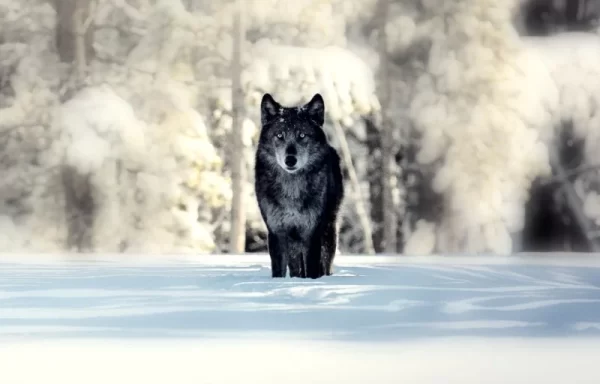 Sigma Male Personality Traits
QUIET CONFIDENCE
One of the most appealing aspects of sigma males is their quiet confidence. They possess a self-assuredness that is not accompanied by arrogance or the need for validation from others. Their confidence reflects a strong sense of self and the ability to make decisions based on personal values rather than seeking external approval.
.
.
AUTHENTICITY
Sigma males prioitize their authenticity and the ability to remain true to themselves by refusing to compromise their values.  He is is secure in his identity and has the courage to be authentic in a world that often promotes conformity to societal pressures.
.
.
PROBLEM SOLVERS
A sigma male is often a skilled problem solver. They possess critical thinking abilities and are adept at finding creative solutions to challenges. This adaptability in problem-solving enables them to navigate complex situations and overcome obstacles in various social and professional settings.
.
.
MYSTERY & INTRIGUE
The enigmatic qualities of a sigma male often lead to a sense of adventure in relationships. Their ability to surprise and their multifaceted nature can create a captivating dynamic, as others are intrigued by the hidden depths waiting to be discovered. This sense of mystery and intrigue adds an element of excitement and keeps the interest alive in relationships with sigma males.
.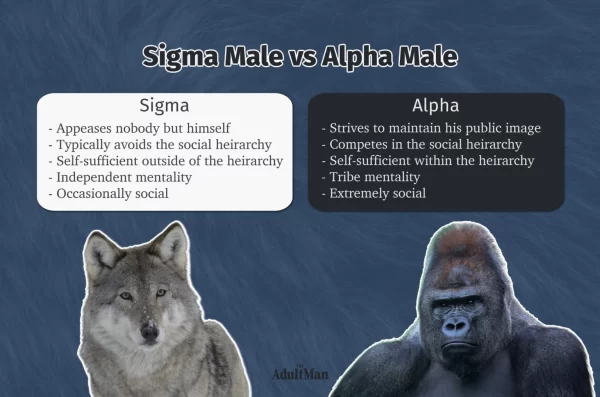 .
INTELLECTUAL CONVERSATIONALISTS
Many sigma males possess a deep intellectual curiosity and tend to be introspective individuals. They engage in meaningful conversations and offer unique perspectives on various topics, fostering stimulating and thought-provoking discussions. This intellectual depth can be stimulating to partners who value a mental and emotional connection in their relationships. 
.
.
INDEPENDENT FREE THINKERS
Sigma males are typically independent and resistant to societal expectations. They forge their own paths, pursuing their goals and passions on their own terms. The non-conforming Sigma male has a strong sense of individuality and the ability to stand apart from the crowd by comforably embracing their uniqueness. Their ability to think independently and question the status quo allows them to adapt to different social contexts without compromising their values or compromising their true selves.
.
.
SOCIAL SKILLS
Sigma males are adaptable and comfortable in solitude. They can thrive in different situations and environments, making them self-sufficient and adaptable to change.  Sigma males are comfortable relying on themselves and taking responsibility for their actions. They are resourceful and have a strong sense of independence, which enables them to adapt to challenging circumstances and find solutions on their own.
While sigma males may enjoy their solitude, they can still interact effectively with others when necessary. They have good social skills and can adapt their behavior and communication style to different social situations. This versatility allows them to connect with people from diverse backgrounds and navigate social dynamics successfully.
.
.
NEGATIVE TRAITS OF THE SIGMA MALE
While sigma males possess many positive qualities, it is important to acknowledge that there can also be potential negatives associated with this personality archetype. One potential drawback is the tendency towards isolation. Sigma males value their solitude and independence, which can sometimes lead to difficulties forming deep connections and maintaining relationships. Their preference for alone time can result in feelings of isolation.
Another potential downside is the lack of emotional availability. Due to their independent nature, sigma males may struggle with expressing emotions and forming emotional bonds with others. They may find it challenging to open up and share their feelings, which can hinder the development of intimate relationships. This emotional distance can create barriers to deep connection and intimacy.
Additionally, sigma males may face challenges when it comes to collaboration and teamwork. They thrive when working independently and may struggle with projects that require cooperative efforts. Their strong preference for autonomy and doing things their own way can make it difficult for them to navigate group dynamics effectively, leading to conflicts or difficulties in collaborative environments.
.
.
AN ANALOGY OF A SIGMA MALE
If the alpha male is the king, and if he's served by a court filled with beta males, then the sigma male is the traveling bard, storyteller, or wanderer who visits the king. 
He may dine with the king. He may even hold the king's favor. His exploits or successes, while not necessarily well known, may earn him respect and admiration. 
He doesn't take a wife. Instead, he sleeps with his pick of the most beautiful women from the king's court and then leaves as quickly as he arrived to continue his journey.
.
.
WOULD YOU BE ATTRACTED TO A SIGMA MALE?
While not all women would be attracted to a Sigma Male, his combination of confidence, authenticity, mystery, intellectual depth, and non-conformity could make him attractive to a women seeking a partner who is independent, self-assured and who likes to live outside the restraints of society norms.
.
---
Sigma Male Personality Traits
MS ALEENA ASPLEY
A blog by Aleena who is a Certified Sexological Bodyworker, Somatic Sex Educator, Relationship & Intimacy Coach & NEO Tantra Professional.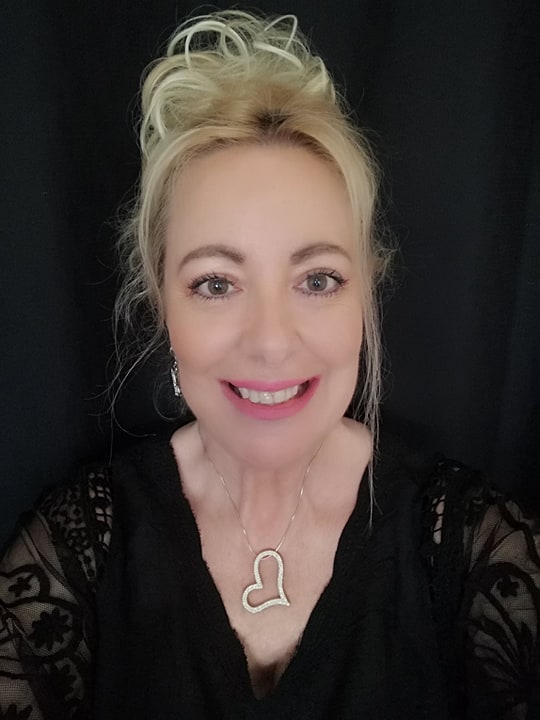 Aleena Aspley – Brisbane Qld
Certified Sexological Bodyworker
Somatic Sex Education
www.AleenaAspley.com
www.YoniWhisperer.com
www.LingamWhisperer.com.au
.
.
.
.