Sexological Bodywork Men Brisbane
Sexological Bodywork Men Brisbane & Sexual Health Men Brisbane with Aleena Aspley Somatic Sexologist Queensland Australia.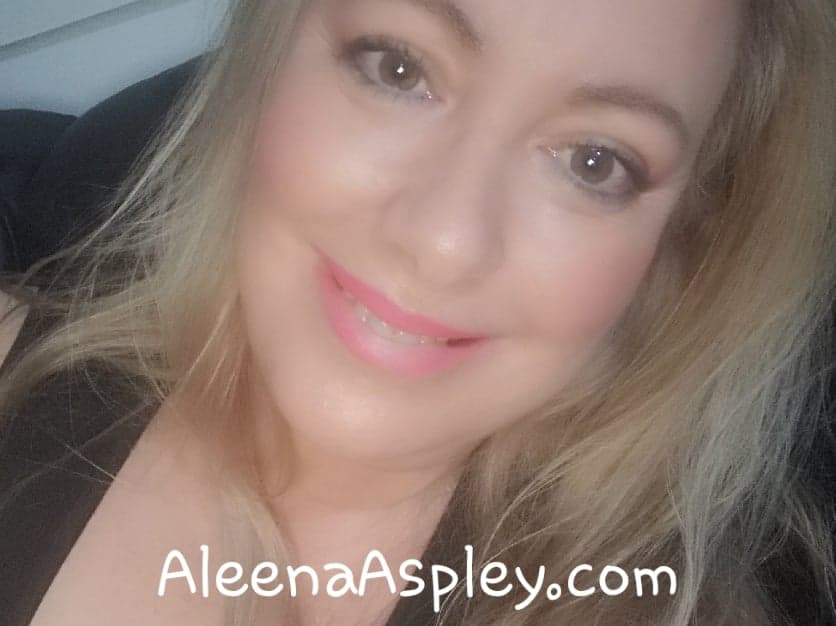 www.LingamWhisperer.com.au
ALEENA ASPLEY, North Brisbane, is a Certified Sexological Bodyworker, Somatic Sex Educator and holistic NEO Tantra intimacy and wellness practitioner. 
As a sexpert, I address many male  sexual issues, such as, premature ejaculation, lasting longer, performance anxiety, erectile dysfunction, erectile rejuvention, male hormone health, testosterone deficiency, anorgasmia, prostate health, male sexual trauma, male sexual assault, male genital scarring, porn addiction, fantasy and body shame etc. 
One of my highly sought-after sessions is called "Male Multiples Mastery." During this transformative session, I guide individuals with a penis, on a journey to explore and unlock their full sexual potential.
By working on the male chakra system and opening their kundalini channels, we delve into the realms of heightened arousal and extended pleasure.
Through personalized intimacy coaching, I empower a male to prolong their pleasure, discover the art of becoming multi-orgasmic, and explore the profound realm of out-of-body auric orgasms.
This empowering orgasmic experience provides him with the freedom to choose whether or not to ejaculate, giving him a deeper understanding and mastery over his own body, energetic release and pleasure.
Aleena holds the belief that by retraining the male neurological system through the parasympathetic nervous system, one can unlock the potential for longer-lasting and heightened full-body pleasure in males.
According to her perspective, focusing on this particular pathway provides a direct and effective approach to enhance male pleasure and extend the duration of intimate experiences. By understanding and working with the intricate connections between the nervous system and the masculine pleasure response, Aleena aims to empower men to achieve a more fulfilling and satisfying sex life.
Aleena is extremely passionate about working with men and awakening male sensuality and sexual vitality.  It is every males god given right to experience more pleasure and bliss either in his relationship with another or solo by himself.
Powerful full-body intimate healing can take place when human begins can be touched in an intuitive, safe, consentual and caring manner to facilitate healing of the heart, body, mind and spirit.
Sexological Bodywork Men Brisbane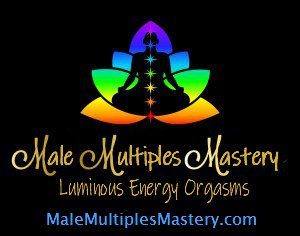 ADDRESS SEXUAL  ISSUES:
Increase male stamina, pleasure and sexual performance

Clearing blocks and building sexual "chi"

Heal emotional and sexual blocks

Healing from sexual assault

Scar remediation therapy to dissolve genital scarring

Maintaining an erection after prostate surgery

Address Erectile Dysfunction
Resolve Premature Ejaculation

Erectile engorgement issues for healthy men with an extra large penis

Address, understand and resolve Anorgasmia (the inability to orgasm)

Prostate health & wellness

Re-ignite intimacy and passion into your personal life

Tantric Masturbation for Men and learning to last longer

Semen Retention and becoming a Multi-Orgasmic Man

Learning to relax and halt male brain chatter – Meditation practices

Create a daily and/or weekly personalized "sacred" sexual masturbation practice

Getting the sex you want with positive sexual communication with your partner
Sessions can be done live in person in North Brisbane Queensland or via Skype.
Sexological Bodywork Men Brisbane
MY CREDENTIALS
Certified Sexological Bodyworker / Somatic Sexologist USA 2010

Nearly 20 years experience relaxing people of all Genders

Owner of Lingam Whisperer Bodywork & Prof. Training

Owner of Kinkassage® – Sensual Adventurous Adult Massage
Creatix of

Chakrassage

– Kundalini Awakening Bodywork
Creatrix of LEOO – Luminous Energy Orbit Orgasms
Male Multiples Mastery LEO Orgasms Ejaculation Optional
Yoni Mapping Bodywork – Awakening Her Pleasure Potential
Yoni Orgasmic Mapping LEO Orgasms Squirting Welcome
Orgasmic Mastery 101 Couples Personalized LEO Workshops

Kinesiology (N.O.T. 1,2 &3) Trevor Savage 2019

Past Life Regression Hypnosis Therapy with Tony Collins 2018

Hypnosis Tad James July 2018

Tibetian Reiki Gavin van Vuuren November 2017

Unleash Your Pleasure Power with Eyal Matsliah July 2017

Awakening Female Pleasure Workshop Eyal Matsliah July 2017

Access Consciousness "The Bars" April 2017

Chi Nei Tsang Abdominal Massage with Sarina Stone 2016

Radical Wholeness Course with Philip Shepherd 2016

Crystal Awakening Foundation Course Rachelle Charman 2015

Crystal Awakening Intermediate Course Rachelle Charman 2015

Energy Healing 7 Day Intensive with Jason Hairston 2015

Shamanic Quodoushka Q1 & Q2 Graduate, March 2014

Certified Doreen Virtue Angel Card Intuitive 2013

Urban Tantra Professional Training with Barbara Carrelas 2012

Certificate in Lomi Lomi Hawaiian relaxation 2011

Certified Bondassage Practitioner 2011

Shamanic Training with Kenneth Ray Stubbs 2011

Dakini Course with Triambica 2011 USA

Awakening Within Institute – Energy Orgasms 2011

Sexological Bodyworker Certificate 2010

Certified Reiki 1&2 2010

Certified Theta Healer 2010

Certified ENAR Practitioner 2005

Certified Reflexology Certificate 1996

Lifeline Telephone Befriender 1996

Les Mills PUMP Instructor Training 1995

Certificate in Human movement as a Fitness Trainer 1988
Sexological Bodywork Men Brisbane
.
.
CONTACT DETAILS
Ms. Aleena Aspley
Certified Sexological Bodyworker / Somatic Sex Educator
Neo Tantra, Kinkassage® & Chakrassage Professional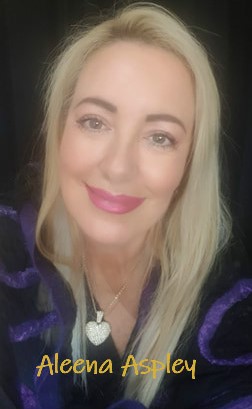 Location:  North Brisbane, Queensland, Australia
Mobile: 0404 449 433  (TEXT ME TO BOOK)
International: +61 404 449 433  (TEXT ME TO BOOK)
Male Website: www.LingamWhisperer.com.au
Female Website: www.YoniWhisperer.com.au
Website (Couples): Click Here
.
BOOKINGS: Do text my mobile phone, with your name, and ask me to call you back.
BY APPOINTMENT: I am available Monday to Friday until 9pm. I do work occasional weekends, so just ask if I am available.
Do book in advance because my booking diary fills up quickly.
PLEASE NOTE: If you don't live in the Brisbane area then I will recommend a Certified Somatic Sexologist (Sexological Bodyworker) or Tantra Professional in your area of Australia. Just ask.
.
.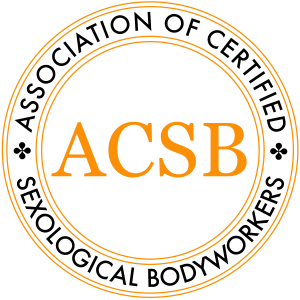 .
Sexological Bodywork Men Brisbane
.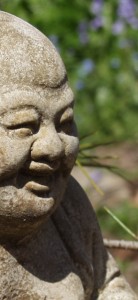 WORKING WITH SEXUAL ENERGY "Sexual energy is the primal and creative energy of the universe. All things that are alive come from sexual energy. In humans, sexual energy can be creative at all levels – physical, emotional and spiritual.
In any situation, where we feel attraction, arousal, awakening, alertness, passion, interest, inspiration, excitement, creativity, enthusiasm, in each of these situations, sexual energy is at work.
Whenever we feel these states of awareness, we must put our attention on the energy that we are experiencing, nourishing it with our attention, experiencing it with joy and keeping it alive in our awareness." ~Deepak Chopra~
.
.
.
.
.
.
.

Sexological Bodywork Men Brisbane