Sexological Bodywork Men Brisbane
Sexological Bodywork Mens Sexual Health Men Brisbane with Aleena Aspley Australia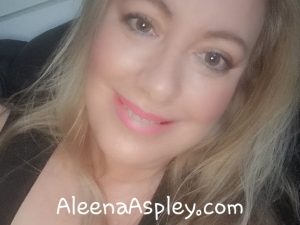 ALEENA ASPLEY, North Brisbane, is a certified Somatic Sexologist (Sexological Bodyworker), Tantra wellness practitioner and sexpert on premature ejaculation, performance anxiety, erectile dysfunction, anorgasmia, male sexual trauma, male genital scarring, lasting longer and male full-body and multiple orgasm.  Aleena believes that re-training the male neurological system, via the parasympathetic nervous system, is the direct pathway to longer lasting, superior male full-body pleasure.
Aleena is extremely passionate about working with men and awakening male sensuality and sexual vitality.  It is every males god given right to experience more pleasure and bliss either in his relationship with another or solo by himself.
Powerful full-body intimate healing can take place when human begins can be touched in an intuitive, safe and caring manner to facilitate healing of the body, mind and soul.
Sexological Bodywork Men Brisbane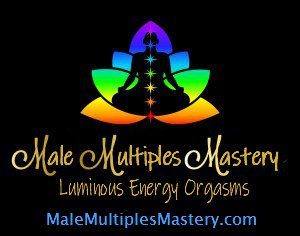 ADDRESS SEXUAL  ISSUES:
Increase male stamina, pleasure and sexual performance
Clearing blocks and building sexual "chi"
Heal emotional and sexual blocks
Healing from sexual assault
Scar remediation therapy to dissolve genital scarring
Maintaining an erection after prostate surgery
Address Erectile Dysfunction
Resolve Premature Ejaculation
Erectile engorgement issues for healthy men with an extra large penis
Address, understand and resolve Anorgasmia (the inability to orgasm)
Prostate health & wellness
Re-ignite intimacy and passion into your personal life
Tantric Masturbation for Men and learning to last longer
Semen Retention and becoming a Multi-Orgasmic Man
Learning to relax and halt male brain chatter – Meditation practices
Create a daily and/or weekly personalized "sacred" sexual masturbation practice
Getting the sex you want with positive sexual communication with your partner
Sessions can be done live in person in North Brisbane Queensland or via Skype.
Sexological Bodywork Men Brisbane
MY CREDENTIALS
SEXOLOGICAL BODYWORK MENS SEXUAL HEALTH BRISBANE
.
CONTACT ME: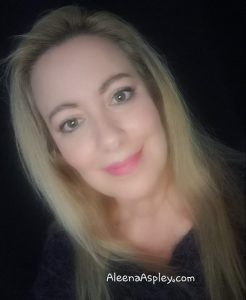 Ms Aleena Aspley,
Certified Somatic Sexologist & Tantra Professional
Bracken Ridge, North Brisbane, Queensland
Please TEXT my mobile phone to book your appointment
Mobile:  0404 449 433
International: +61 404 449 433
Availabiltiy: I am available Monday to Friday to 9pm. Same day appointments are available. I do work occasional weekends.
SEXOLOGICAL BODYWORK MENS SEXUAL HEALTH BRISBANE
Please Note: If you are unable to contact me on my mobile phone then do please SMS my mobile with your appointment details and request that I call you back. When I am with a client I do not answer my mobile phone.
By Appointment: I am available Monday to Friday to 9pm. Same day appointments, just ask.
.

.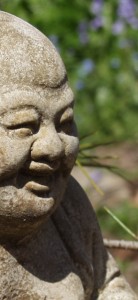 WORKING WITH SEXUAL ENERGY "Sexual energy is the primal and creative energy of the universe. All things that are alive come from sexual energy. In animals and other life forms, sexual energy expresses itself as biological creativity. In humans, sexual energy can be creative at all levels – physical, emotional and spiritual. In any situation, where we feel attraction, arousal, awakening, alertness, passion, interest, inspiration, excitement, creativity, enthusiasm, in each of these situations, sexual energy is at work. Whenever we feel these states of awareness, we must put our attention on the energy that we are experiencing, nourishing it with our attention, experiencing it with joy and keeping it alive in our awareness."
~Deepak Chopra~
.


.
.
.
.
.
.