Penis Size Lasting Longer
Penis Size Lasting Longer is an educational blog written by Sexological Bodyworker Aleena Aspley of North Brisbane Australia.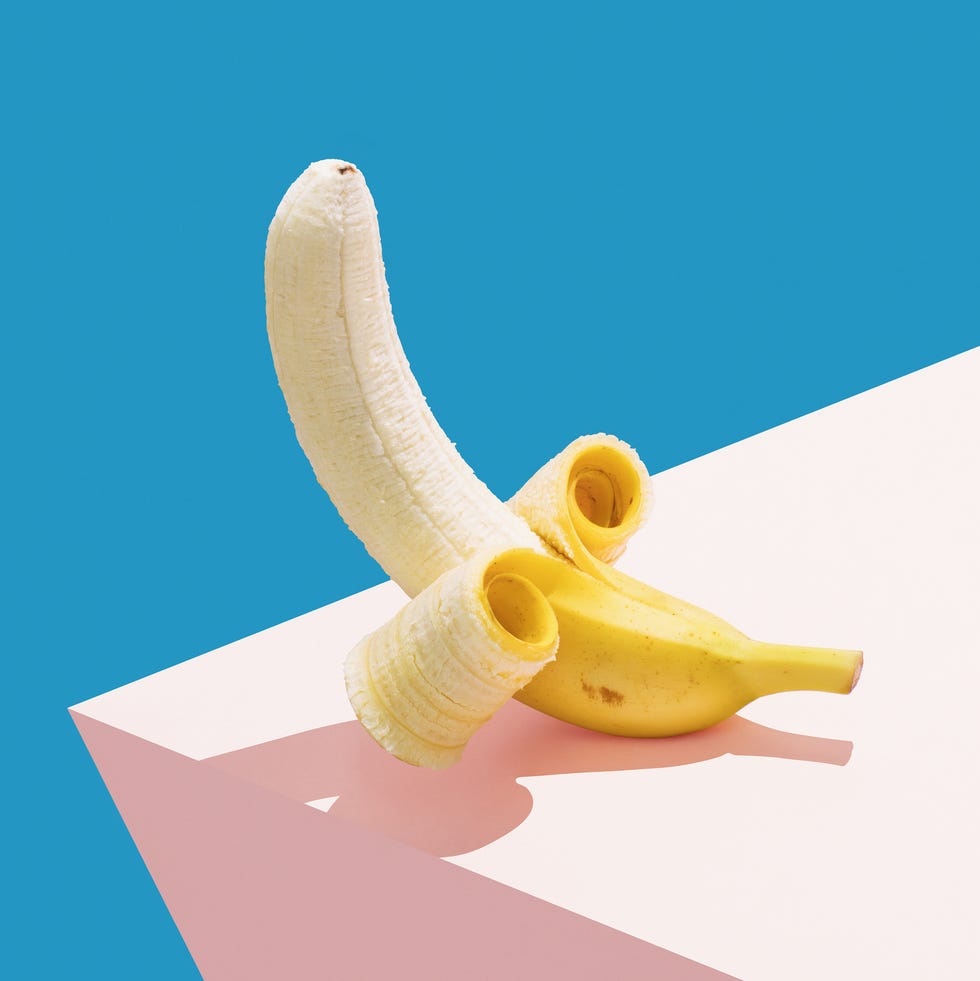 .
PENIS SIZE AND LASTING LONGER
.
My name is Aleena Aspley and I have over 18 years of experience as a Somatic Sex Educator. Over the years,  I have had countless conversations with adult males who express concerns about their penis size and whether it's adequate. This issue came up again in a recent chat with a male client, prompting me to reflect on the importance of size versus sexual skills, lasting and performance.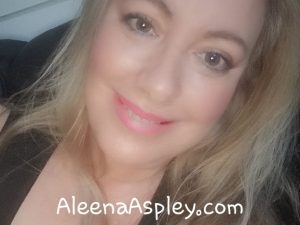 I strongly believe that mastering NEO Tantric skills, such as learning how to share sexual energy and extending sexual stamina, are much more crucial to sexual satisfaction than one's penis size. Through my years of experience as a Somatic Sex Educator, I have found that advanced skills in lovemaking and a Tantric energetic connection with a partner can lead to a much more fulfilling and pleasurable experience than just focusing on size.
.
SO WHY IS PENIS SIZE IMPORTANT VERSUS INTIMACY SKILLS?
There are many reasons why some men may desire a bigger penis size, including, personal beliefs, insecurities, and cultural influences. Some men may feel that a larger penis size is necessary for sexual satisfaction or to feel more masculine, while others may be influenced by media and pornography that often portray larger penises as more desirable.
Additionally, men may feel pressure from partners or peers to have a larger penis size, which can contribute to feelings of inadequacy and confidence. However, it is important to note, that penis size is not necessarily indicative of sexual pleasure or satisfaction, and many individuals can have fulfilling sexual experiences regardless of penis (lingam) size.
It is also important to recognize that there is a wide range of penis sizes that are considered normal and healthy, and that there is no one "ideal" or "perfect" size. 
WHAT IS THE AVERAGE PENIS SIZE?
According to a 2015 review published in the British Journal of Urology International, the average erect penis length is approximately 5.16 inches (13.12 cm) and the average erect penis girth (circumference) is approximately 4.59 inches (11.66 cm). However, it's important to note that penis size can vary significantly among individuals and that there is no "normal" or "ideal" size.  While some individuals may place a high value on penis size, others may not consider it a significant factor in their sexual performance, experiences or relationships.
.
WHY PENIS SIZE IS NOT IMPORTANT
There are many reasons why penis size is not as important as many men believe. Here are a few:
Sexual pleasure is not solely determined by penis size: Sexual pleasure involves a complex interplay of physical, emotional, and psychological factors, and penis size is just one small aspect of this.

Every body is different: Every individual has their own unique anatomy, and there is no one "right" size for a penis. What is important is how the penis functions and how it is used during sexual activity.

Communication an

d connection are k

ey:

Sexual satisfaction often depends more on communication, connection, and emotional intimacy than on penis size. Partners who are able to communicate effectively and connect on an emotional level tend to have more fulfilling sexual experiences.

Confidence is attractive:

Confidence and self-assuredness are attractive qualities, regardless of penis size. People who are comfortable and confident with their bodies and sexuality tend to have more fulfilling sexual experiences.

Pornography is not reality: Many people have unrealistic expectations about penis size based on pornography. It's important to remember that pornography is not an accurate representation of real-life sexual experiences, and should not be used as a basis for comparison.
.
SOMATIC SEX COACHING
As a Certified Sexological Bodyworker, I believe that sexual pleasure and satisfaction are influenced by many other factors beyond penis size, such as emotional connection, communication, intimacy, and sexual skills. In fact, penis size is not strongly correlated with sexual satisfaction or the ability to provide sexual pleasure to a partner.  In my role as a Somatic Sex Educator, I coach individuals and couples on developing healthy attitudes towards sexuality, learning to communicate openly and honestly with each other and of course learning new ways to experience pleasure and intimacy.
.
LASTING LONGER IN THE BEDROOM
MALE MULTIPLES MASTERY – www.MaleMultiplesMastery.com
I believe that sexual satisfaction, for men should be about the pleasure and the Tantric energetic connection that they experience, either solo or with their partner.  
My offering, for men, is my Tantric Male Multiples Mastery (MMM) bodywork.  In one of my MMM coaching sessions, I coach valuable techniques such as theta relaxation, meditation to turn off brain chatter, breathing techniques, arousal awareness, kegal activation and chakra awakening to help males to last longer and experience, what I have coined as, an Auric; Luminous Energy Orgasm.
A Male Multiples Mastery bodywork session unlocks the masculine pelvic cavity and moves his arousal upwards and into his whole body. The movement upwards of arousal energy assists a male to last longer in his blissful "pleasure phase" while inside the vagina.
.
ADVANCED ORGASMIC SKILLS FOR MEN
Lasting longer is important, however, retraining him with new advanced bedroom skills to be multi-orgasmic and have many orgasms, without ejaculating, is what all men should retrain their body to do. 
Penis Size Lasting Longer
AN OLYMPIC GOLD MEDAL LOVER
Re-training his body to have many orgasms without ejaculating, really out trumps issues around penis size and turns a male into an amazing and skilled lover.
MALE MULTIPLES MASTERY – www.MaleMultiplesMastery.com
.
.
.
.
CONTACT DETAILS
Ms. Aleena Aspley
Certified Somatic Sexologist / Sexologial Bodyworker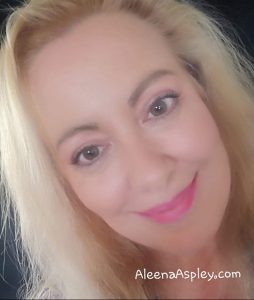 Location:  North Brisbane, Queensland, Australia
Mobile: 0404 449 433  (TEXT ME TO BOOK)
International: +61 404 449 433  (TEXT ME TO BOOK)
Website: www.YoniWhisperer.com  
Website: www.LingamWhisperer.com.au
.
BOOKINGS: Do text my mobile phone, with your name, and ask me to call you back.
BY APPOINTMENT: I am available Monday to Friday until 9pm. I do work occasional weekends, so just ask if I am available. Do book in advance because my booking diary fills up quickly.
.

Penis Size & Lasting Longer