YouTube Lingam Whisperer Bodywork
YouTube Lingam Whisperer Bodywork, a selection of video clips by Certified Sexological Bodyworker Aleena Aspley of Brisbane Australia.
I hope you enjoy the YouTube clips!
.
.
.
.
.
.
.
THE IMPORTANCE OF MALE SEXUAL HEALTH
Male sexual health is important because it plays a vital role in overall well-being and quality of life. It encompasses various aspects such as physical, emotional, and psychological well-being. Maintaining good sexual health can positively impact relationships, self-esteem, and overall happiness.
From a physical perspective, sexual health involves the proper functioning of the male reproductive system. This includes factors such as erectile function, libido (sexual desire), ejaculation, and fertility. Optimal sexual health allows for satisfying sexual experiences and the ability to engage in sexual activities without discomfort or complications.
Emotionally and psychologically, sexual health contributes to a sense of self-confidence, self-worth, and body image. A healthy and fulfilling sexual life can promote intimacy, emotional connection, and overall satisfaction in relationships. It can also provide stress relief, improve mood, and contribute to a positive outlook on life.

Moreover, male sexual health is interconnected with general health. Many underlying health conditions, such as cardiovascular disease, diabetes, hormonal imbalances, and mental health issues, can affect sexual function and vice versa. Regular check-ups and addressing any concerns related to sexual health can lead to early detection and management of potential health issues.
Overall, prioritizing male sexual health is essential for a balanced and fulfilling life. It involves taking care of physical, emotional, and psychological aspects, and seeking appropriate support or professional help when needed. By maintaining good sexual health, men can enhance their overall well-being, enjoy satisfying relationships, and experience a higher quality of life.
.
.
MALE TESTOSTERONE HORMONE DEFICIENCY
BOYS GET SAD TOO
A SUBJECT THAT I AM PASSIONATE ABOUT
I HAVE SEEN DEPRESSED MEN IN THEIR 20s & 30s!
.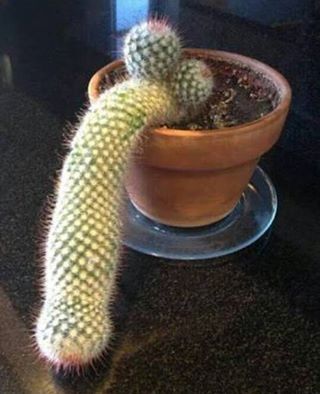 .
FEELING SAD? 
GET YOUR TESTOSTERONE CHECKED…
Male depression and testosterone deficiency can be related in some cases, as testosterone plays a role in mood regulation and overall well-being. Testosterone is a hormone primarily produced in the testes, and it influences various aspects of male physiology and psychology, including mood, energy levels, and libido.
When a man experiences testosterone deficiency, also known as hypogonadism, it can lead to a range of physical and emotional symptoms. Some of the common physical symptoms include reduced muscle mass, decreased bone density, and changes in fat distribution. Emotionally, testosterone deficiency can contribute to feelings of fatigue, decreased motivation, and mood swings.
.
BOYS GET SAD TOO!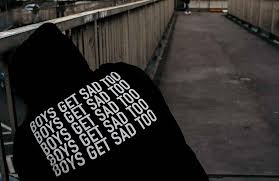 Depression is a mental health condition characterized by persistent feelings of sadness, loss of interest in activities, changes in appetite or sleep patterns, and other emotional and physical symptoms. While testosterone deficiency alone may not cause depression, it can be a contributing factor or exacerbate existing depression.
Research has shown that low testosterone levels in men can be associated with an increased risk of developing depressive symptoms. However, the relationship between testosterone and depression is complex and not fully understood. Depression itself is a multifaceted condition with various biological, psychological, and social factors involved.
In some cases, testosterone replacement therapy (TRT) may be considered as a treatment for men with both testosterone deficiency and depressive symptoms. However, it is essential to approach this treatment cautiously, as TRT may not be suitable for everyone and should only be prescribed and monitored by qualified healthcare professionals.
It's important for individuals experiencing symptoms of depression or suspecting testosterone deficiency to seek professional medical advice. A comprehensive evaluation by a healthcare provider can help determine the underlying causes of the symptoms and guide appropriate treatment options, which may include counseling, lifestyle changes, or hormone therapy when necessary.
.
.
TANTRIC MALE MULTIPLES MASTERY, An Auric Orgasm with Ejaculation Choice
REJUVENATION BODYWORK FOR ERECTION LOSS, Fixing Half Mask issues
.
.
YONI WHISPERER BODYWORK
BODYWORK SESSIONS FOR HER
.
.
.
.
.
.
.
.
ONLINE SEX ED COACHING
FOR PEOPLE OF ALL GENDERS
.
.
ALEENA ASPLEY AUSTRALIA