You have the potential to feel MORE LOVE, MORE PLEASURE and DEEPER CONNECTION, than you have ever dared to experience before in your life. WHAT IS IT THAT YOU ARE LONGING FOR?
As men in this modern world of sexual relating there can be a lot of pressure to preform. Not only does she want to orgasm, but she now wants multiple orgasms and for you to understand and participate in non sexual intimacy, otherwise know as communication.
As an Awaking Within Relationship/Sexuality Coach, Tantric Body worker and Orgasm Coach, I can help you on all levels by implementing combination of talking and bodywork sessions to get you out of your head during sex, so that you can stay completely in your body, to enjoy the ride.
Whether we are male or female most of us have a secret desire to be the world's greatest lover. What is it that you want to break free from or add to your skill set as a lover?
Are you experiencing issues around early or delayed ejaculation?
Are you having difficulty gaining or maintaining an erection?
Are you addicted to your ejaculation?
Does the effort it takes to arouse your partner feel like too much hard work so you just opt to self pleasure but would really like it to be different?
Are tired of having the same old arguments and relationship issues?
Are you single because you keep attracting in the same relationship dynamic over and over again and want clarity on how to stop looping in the same cycles?
Are you single but wanting to work on your dating or intimacy skills, to attract the relationship you have always wanted?
Are you experiencing pain and discomfort during sex?
Is there some past trauma or belief system stopping you from fully connecting with yourself and others and your sexual pleasure, which is actually the birth rite of us all?
Or are you one of the lucky ones who so nearly has it all….great communication, fantastic orgasmic sex life but you just want it to be even more amazing?
Are you wanting to master the art of full body energetic multiple energetic orgasms?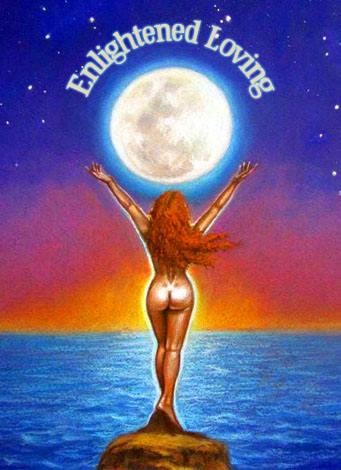 Relationship/Sexuality Coaching covers all of this and more. In fact Relationship/Sexuality Coaching  & Healing has the ability to profoundly transform your life! Through one on one sessions, in an environment which honors both your individuality and your confidentiality, you are offered a safe space in which to open your heart.
.
TRISH OFFERS SESSIONS FOR INDIVIDUALS IN:
Relationship/Sexuality Coaching & Education
Tantric body de-armoring
Awakening sexual energy channels
Sexual Healing (male sexual dysfunction)
Increasing libido
Addressing pain, numbness or disconnection during sex
Addressing difficulty reaching orgasm
Erection or early ejaculation issues for men
Lingam massage ( Tantric Genital massage for men )
Becoming multi-orgasmic
Self pleasuring techniques
Learning to circulate your sexual energy
Shifting energetic blocks
Sacred spot healing for men
Learning how to give and receive to your partner
Learning to balance your inner masculine
Learning clear authentic communication and how to shift old patterns of relating
Learning when your fear responses are triggered and how to nurture yourself in that moment
Learning the difference between feelings and emotions
Learning how to be more present for yourself and your partner and how to relate authentically from your heart
For most of us the real desire and purpose of life, is ABOVE ALL ELSE, to connect deeply with another, and to be fully seen and accepted for all that is us, unmasked and vulnerable. To get to that stage, we first of all, have do that with ourselves.
I find it really moving to be gifted with the honor of holding a sacred space for each individual to open and heal. It is with reverence that I approach each session and I and I am deeply grateful, that people feel safe enough with me to share things, that sometimes they have never shared with anyone before.
In sessions I use a combination of advanced coaching, energetic healing and bodywork techniques, which are recognized worldwide, to help release whatever is blocking you from connection to your natural state of bliss. This is the birth rite of us all.
What led me on this healing journey was a burning desire to do something to bridge this divide, between how we actually live in relationship, and what it is we REALLY want.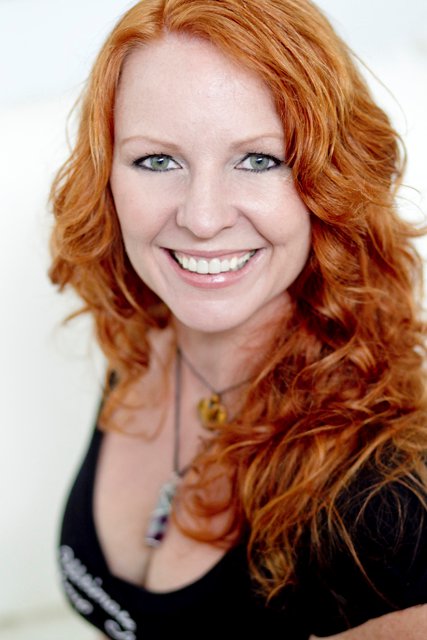 CONTACT DETAILS:
Trish Brebouth,
Relationship & Sexuality Coaching
Bodywork – Kundalini Dance – Past Life Regression
Coolum Beach,
Sunshine Coast, Queensland
Awakening Within Practitioner
Phone: 0450 624 948
Email: enlightenedloving@gmail.com
Website: www.trish-bebrouth-coaching.com
<><><>
TESTIMONIAL:
Such an awesome, relaxing experience. So healing to feel relaxed and comfortable in my sexuality. An incredibly skilled body worker. The first time in my life I've been able to relax and trust my testicles to someone else's touch. Ryan C.

Do let Trish know that you found her on the Yoni Whisperer Website