Testimonials Lingam Whisperer Bodywork
Testimonials Lingam Whisperer Bodywork with Sexological Bodyworker and Somatic Sexologist Aleena Aspley Brisbane Queensland Australia.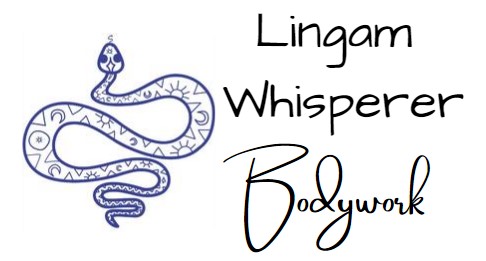 TESTIMONIALS
Tantric Male Multiples Mastery – I am still thinking about how I felt from last Friday — So Amazing !!! 🙂 Maurice 
.
---
.
Tantric Male Multiples Mastery – I just wanted to say thank you for the incredible experience last night. I've never had my mind / body go to whatever place it went to? I'm still trying to figure it out!  I would like to explore much deeper. 🙂 Shane 
.
---
Tantric Male Multiples Mastery – I was feeling my arousal and orgasm in colour. It started as yellow and pink and then went onto reds and purples. At the end when I was in a deep full body (aka Luminous Energy Orgasm) auric orgasm. I was just enjoying the moment. There was nothing else. it was just amazing. That was somewhere I have never been before orgasmically before. It was a truly great experience! 🙂 Aimen
.
---
Tantric Male Multiples Mastery – It is unbelievable what the body can do. It felt like there was electricity running through my arms and fingers. I had two orgasmic peaks, without ejaculating, and then my orgasm became even more intense and THEN I went to a place orgasmically, that I have never been before! Aleena said I had a Kundalini awakening. The experience was totally amazing! 🙂 Dan 
.
---
Erectile Rejuvenation Bodywork – Congratulations Aleena, excellent job this morning – no adverse reactions thus far. Particular thanks for all your extra attention, and maintaining your professional approach. Goodnight and thanks from 🙂 Ross
.
---
Erectile Rejuvenation Bodywork – Hi Aleena. Please excuse me for contacting you at night……but I have to thank you for the personal extra time you spent with me yesterday I haven't experienced a result like that, for many years!! I was so happy….I even took a pic!
I am waiting for the mineral tablets, which should arrive tomorrow! Take Care…..and thank you so much. 🙂 Ray
.
---
Porn Addiction – Hello Aleena, I spoke to you last week about my difficulties reaching orgasm and the fact that I didn't feel any pleasure when I ejaculated. We talked about my love of porn and the reason why watching porn is causing me serious sexual problems. I decided to go cold turkey and watch no porn at all. It was actually really hard!
Fast forward one week, and I can already see results.  My erection is harder, with more blood flow and sensitivity.  I will keep in touch with my future results.  Thanks again. 🙂 Frank
---
Swollen Testicle – Thank you Aleena for your advice on my problem of my swollen left testical.  When I was 15 I got hit by a cricket ball to the left testicle and my balls got twisted which resulted in an operation which caused scarring on my scrotum.
Periodically, since my teen years, I have experienced occasional pain but in the last couple of years my left testicle swells up and becomes very painful.  It can be difficult to walk because of the pain.  It is also painful when I lift heavy objects.  I have seen my doctor about this problem, however, I read your website and decided to ring you and discuss my problem.
Since talking to you in early August, I have been doing my home after-care bodywork each night before I go to bed.  Three weeks down the track my pain has subsided and it is much easier to walk freely and move.
I would recommend giving Aleena a call to discuss any problems of this nature. 🙂 Jason
---
Testimonials Lingam Whisperer Bodywork
Tantric Male Multiples Mastery – I had a 2 hour beginner session with Aleena just recently.  I went in with some hesitation as the concepts seemed a little foreign to me and I was not sure what results I would get.  Her kind and reassuring demeanor quickly abated my hesitations and she completely explained everything, from the goal, to how she planned to achieve it and what I would be doing.
Throughout the session she coached me continually and made me feel relaxed with the entire thing and the say the results were astounding would only serve to inadequately describe what I experienced.  I didn't know the levels of pleasure I experienced were even possible, especially for a male.
I thoroughly look forward to booking more sessions with growing intensity as to completely explore the potential this has to offer.  To any skeptic or nay sayer, I bid you, give this a try and go in with an open mind and just give it a go, you will not regret it for a second.
Thank again Aleena and I look forward to another session with you!
🙂 Bob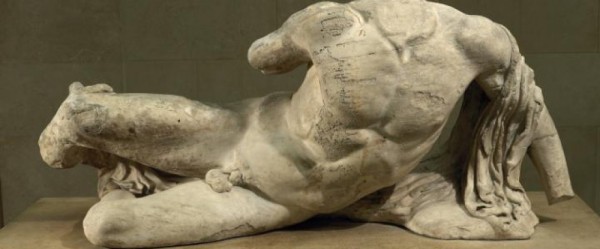 Tantric Male Multiples Mastery – Amazing, awesome and totally different – never been there before!  I felt tingling everywhere.  My whole body was alive with sensation and feeling.  I had a 5 minute plus out of body experience.  
Now I know what female multiple orgasm feels like! 🙂 Tyson
---
Tantric Male Multiples Mastery – Best experience I have had in 10 years or even ever!  Sensational!  When you're young, you can have very powerful orgasms, however, the orgasm I experienced today was like being young again. 🙂 Rob
---
Tantric Male Multiples Mastery – A huge thank you for a fantastic evening of pure pleasure of the mind and body and taking to new heights of pleasure I never thought possible.  You are a fantastic lady with a marvellous talent for taking people to new realms of heighten sensual pleasures.  The pure passion and energy you devote to your job is second to none and should be rewarded!
Aleena, you have set a new standard of pleasure for what is possible to be taken to. I will highly recommend you to everyone and I look forward to a return visit. 🙂 Mike
---
Tantric Male Multiples Mastery – Wow, wow, wow, wow what a fantastic experience I had at the hands of Aleena Aspley. I never knew I was or could be multi-orgasmic until yesterday. Not only was it fantastic to discover what the women …have been enjoying for so long in multi-orgasms but it was mind blowing to have those sensations and all in the first session.
I would recommend anyone to see Aleena even if you don't have any problems with your sexual health. You will leave feeling like a new man and at my age that's some thing I thought was long gone. 🙂 Clive
.
---
Testimonials Lingam Whisperer Bodywork
CONTACT DETAILS
Ms. Aleena Aspley
Certified Somatic Sexologist / Sexological Bodyworker
Neo Tantra, Kinkassage® & Chakrassage Professional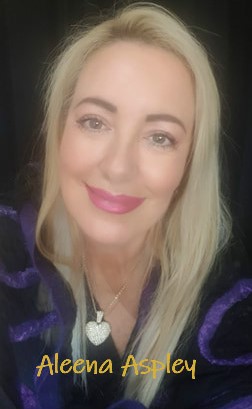 Location:  North Brisbane, Queensland, Australia
Mobile: 0404 449 433  (TEXT ME TO BOOK)
International: +61 404 449 433  (TEXT ME TO BOOK)
Males: www.LingamWhisperer.com.au
Females: www.YoniWhisperer.com.au
Couples: www.OrgasmicMastery101.com 
.
BOOKINGS: Do text my mobile phone, with your name, and ask me to call you back.
BY APPOINTMENT: I am available Monday to Friday until 9pm. I do work occasional weekends, so just ask if I am available.
Do book in advance because my booking diary fills up quickly.
PLEASE NOTE: If you don't live in the Brisbane area then I will recommend a Certified Somatic Sexologist (Sexological Bodyworker) or Tantra Professional in your area of Australia. Just ask.
.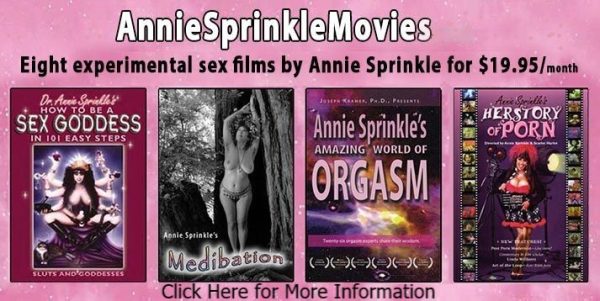 .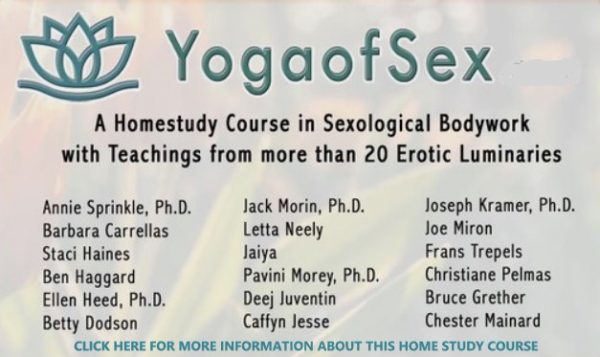 .

Testimonials Lingam Whisperer Bodywork