MALE SEXUAL HEALTH BYRON BAY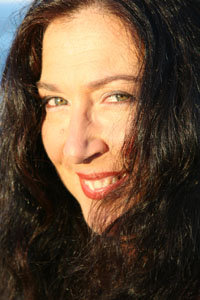 Laura-Doe is an sex educator and sexual health activist. She is passionate about teaching Men and women to cultivate their sexual energy and supporting them to understand it's beauty and potency as a tool for healing and empowerment.
Laura-Doe has trained with David Deida, Barbara Carellas, Joseph Kramer and a number of other leaders in the field of Sacred Sexuality. She has a professional qualification in Sexological Bodywork and is a member of the Somatic Sex Educators' Association of Australiasia (SSEAA). She has presented the workshops that make up the yOniversity curriculum both in Australia and overseas and also offers individual sessions to men women and couples.
Laura-Doe's interest in effective communication led her to a career as an educator which has spanned two continents and both the academic and corporate worlds. By the age of 28 she was a Senior Lecturer at North London University. In the late 80s she moved to Australia and worked for Apple Computer as teaching Presentation Skills and Effective Writing to upper management. Whilst with the company she also studied Accelerated Learning and NLP in order to refine her communication skills and incorporate the latest innovative methods into their training programs.
MALE SEXUAL HEALTH BYRON BAY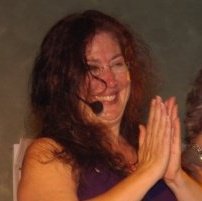 Laura-Doe, Byron Bay, NSW
Certified Somatic Sexologist / Educator
MOBILE:  0410 014 914
WEBSITES:
MALE SEXUAL HEALTH BYRON BAY

 Do let Laura Doe know that you found her on the Lingam Whisperer Website