Lingam Whisperer Professional Training
Lingam Whisperer Professional Training with Sexological Bodyworker and Somatic Sexologist Aleena Aspley Tantra Massage Professional.
PERSONALIZED ONE ON ONE TRAINING
MS. ALEENA ASPLEY
BRISBANE AUSTRALIA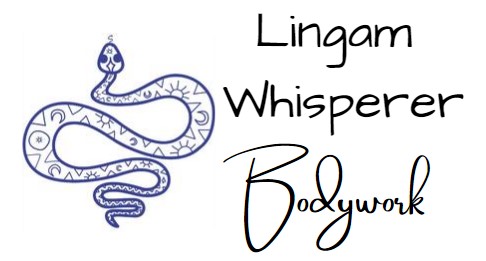 Lingam Whisperer Professional Training
ABOUT

LINGAM WHI

SPERER
PROFESSIONAL TRAINING
Indulging in a professional Lingam Whisperer massage should be on every man's list! This holistic approach is designed to provide men with the opportunity to fully immerse themselves in their own bodies.
This gives him the opporuntiy to forget about distractions of the outside world. Dropping into pleasure and quietening incessant brain chatter is the goal. While at the same time, experiencing an expansive, erotic, and deeply sensual touch.
.
.
FEELING PLEASURE WITH ONE WAY TOUCH
When experiencing a Lingam Whisperer Bodywork (LWB) session, the focus for men isn't on reciprocating pleasure. Rushing to ejaculation, isn't the ultimate goal either. A LWB session is about one-way touch, where a male surrenders completely to his sensual experience.
During his LWB session he may find himself teetering on the brink of intense arousal. These ecstatic sensations tingle and reverberate throughout his entire being. Yet, his real challenge lies in relinquishing control and permitting his body to fully embrace the art of receiving.
.
.
A SERENE  AND SAFE ENVIRONMENT
Creating an environment of safety and trust is paramount. Providing a a serene and nurturing space where a man can let go completely. His relaxation unfolds and unveils his vulnerability. Through this process, the physical world recedes, inviting men to experience their bodies in a profound and revitalizing manner.
.
.
INTENTION / SILENCING THE BODY
The essence of a Lingam Whisperer Bodywork session lies in offering a man the chance to embark on a gradual journey of unfolding. Allowing him the opportunity to fully establish a connection with his own masculinity, vulnerability and emotions. At the same time, immersing himself in an array of full-body and erotic sensations. This opens his body to entirely new dimensions of arousal, excitement and multiples of Luminous Energy orgasms. 
.
.
COMFORTABILITY / AMBIENCE / SAFETY
The ambience of a LWB massage studio is intentionally designed as a haven of security, comfort, and serenity. Providing him a refuge for his full body to disengage from external pressures, commitments and obligations.
Soft illumination, a pristine setting, and soothing music helps him to surrender and relax. Maintaining the perfect temperature, cozy and warm during winter and refreshingly coolness in the summer.
.
.
LOSING ONESELF IN ONE-WAY-TOUCH
Many men are unaccustomed to experiencing the gentleness of respectful, conscious, one-way sensual touch. This is an integral and important part of Lingam Whisperer Bodywork.
Moreover, it's not uncommon for a male to feel uncertain or unsure about how to navigate the landscape of mindful adult massage.
During his Lingam Mapping massage, it's completely normal for a male's erection to be present or fluctuate (come and go). This is a natural response, particularly when a man is deeply immersed in a state of relaxation.
To create an atmosphere of ease, especially if a man is feeling apprehensive, commencing the experience with an erotic Kinkassage bodywork sequence is recommended. This initial step aids in opening the heart chakra, relieving muscle tension, and facilitating the release of the psoas muscle. Through this process, a man's energy (Kundalini) can flow harmoniously throughout his entire body.
.
.
LINGAM WHISPERER BODYWORK GUIDELINES
At the heart of our approach, all Lingam Whisperer Bodywork Professionals work fully clothed. To uphold ethical standards, every Lingam Whisperer Professional employs a Consent / Confidentiality Intake Form, prioritizing a male's boundaries, comfort and privacy.
Our mission centres on educating and empowering men through a comprehensive understanding of somatic sexuality. We strive to awaken men to a realm of sexual education and knowledge that promotes confidence, self-awareness, and holistic well-being.
In the realm of RECEIVING, we provide an opportunity for men to embrace a passive role, fostering an environment where they can fully immerse themselves without the need for reciprocity.
In the realm of GIVING, our skilled Lingam Whisperer Bodyworkers find solace in the act of providing a holistic, sensual, and erotic experience to their clients, facilitating a profound connection.
At our studio, we cultivate a secure haven, inviting men to release the shackles of incessant mental chatter and fully unwind.
Our coaching endeavors guide men in harnessing their masculine and untamed sexual energy, unlocking a transformative journey towards their own sexual self-discovery.
Through coaching, men learn to shed emotional barriers, experiencing the exquisite simplicity of sensual touch and cultivating a heightened awareness of pleasure.
Guiding men to expand their sexual energy, we empower them to exercise control over their ejaculation response, thereby enhancing their endurance and encouraging a profound connection to their own bodies.
Throughout our sessions, we use Organic Coconut Massage Oil, further enriching the sensory experience and promoting relaxation.
We are attuned to the challenges of Premature Ejaculation & Erectile Dysfunction, offering a sensitive and knowledgeable approach to address these concerns.
In essence, every Lingam Whisperer Bodywork session harmoniously combines relaxation, stimulation, liberation, and eroticism, culminating in a holistic sense of emotional, mental, spiritual, physical and sexual well-being.
.
.
A HOLISTIC & SAFE APPROACH TO SEXUAL HEALTH
Professionally trained and certified Lingam Whisperer Bodywork professionals are dedicated to providing a secure and nurturing environment, fostering a holistic relaxation experience that encourages profound exploration and energetic awakening of the mind, body, and spirit. Our focus extends beyond physical well-being to cultivate a healthy conscious and subconscious mind.
In our practice, we employ a variety of exercises rooted in witnessing and mindfulness, drawing inspiration from a diverse array of wisdom traditions across the globe. These practices serve as powerful tools to facilitate inner transformation and promote personalized sexual growth, empowering individuals on their unique journeys.
.
.
CONSENT AND AGREEMENT
In our human experience, the need for touch is intrinsic to our well-being and vitality. However, our cultural landscape often lacks adequate guidance for skillfully navigating this intricate realm. Consequently, we inadvertently overlook the myriad of ways through which we could be nurturing ourselves on a daily basis.
A session of Lingam Whisperer Bodywork serves as a guiding light, helping a male to cultivate a strong foundational comprehension of one-way touch. It serves to establish healthy sexual health boundaries, enhance body awareness, and grant men the opportunity to immerse themselves in the realm of exquisite sensual touch.
At the outset of every Lingam Whisperer Bodywork session, we implement a "Consent Intake Form." This crucial step ensures that all our clients can fully unwind within a secure container, encouraging an environment of holistic sexual wellness, energetic rejuvenation, and personal growth. This dedication to establishing consent and safety sets the stage for a transformative male safe and intimate experience.
.
.
ARE YOU INTERESTED IN 
LINGAM WHISPERER BODYWORK TRAINING?
DO CONTACT ME FOR MORE INFORMATION
Ms Aleena Aspley
Nth Brisbane, Queensland
.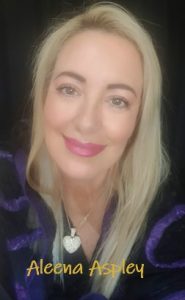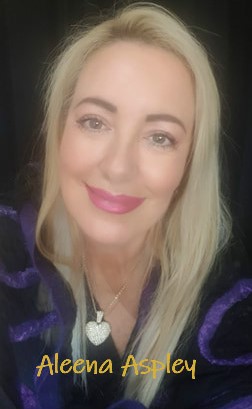 .
.
SOMATIC SEXOLOGIST / SEXOLOGICAL BODYWORKER
Mobile: 0404 449 433
International: +61 404 449 433
Email: AleenaAspley@gmail.com
Note: Texting my mobile phone is the
quickest way to get in touch with me.
.
.
OTHER WEBSITE INFORMATION
.
My Registered Massage Trademark: www.Kinkassage.com.au
My Advertising Landing Page: www.AleenaAspley.com
My Main Website: www.TantraFantasy.com.au
Bodywork for Women: www.YoniWhisperer.com.au
Bodywork for Men: www.LingamWhisperer.com.au
.
.

.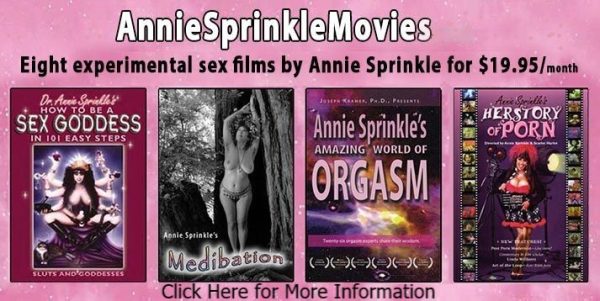 .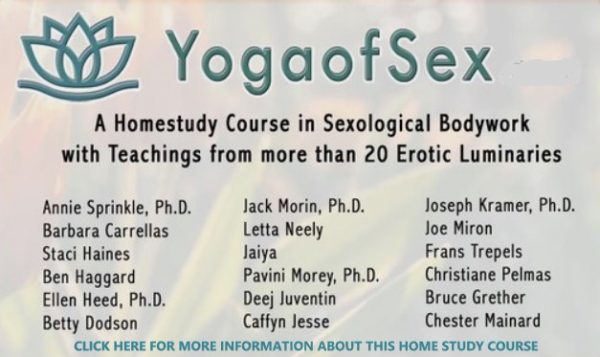 .

Lingam Whisperer Professional Training