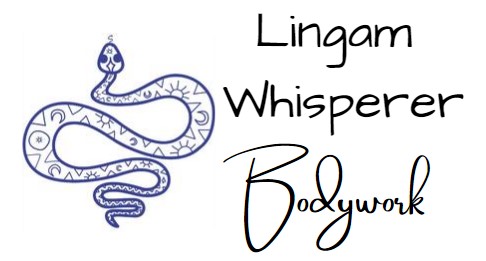 Contact Us Lingam Whisperer
Contact us Lingam Whisperer Directory Owner Aleena Aspley Australia
DEAR POTENTIAL CLIENT, it is every adult males right to experience more ecstasy, pleasure, satisfaction and bliss either in his sexual relationship with another or by himself.
ABOUT LINGAM WHISPERER BODYWORK
Every man should experience a professional Lingam Whisperer Bodywork experience!
The purpose, of his holistic approach to male holistic and genital bodywork, is to give a male the opportunity, to profoundly relax into his body, forget about the outside world, turn off brain chatter and be able to feel expanded orgasmic frequencies.
.
ONE WAY TOUCH IS EXTREMELY IMPORTANT
For a male, there is no need to participate in another person's pleasure and ejaculation is not the main goal.
Lingam Whisperer Bodywork is one way touch, the practitioner giving holistic energy awakening bodywork and the client learning to receive pleasure and become more embodied (drop into his body and feel more pleasure)
During a Lingam Whisperer Bodywork session, a male may become highly aroused and his intense pleasure will flow into his whole body. The challenge for many men is to completely let go and relax and open his body into complete receiving.
.
SAFEY AND TRUST
Safety and trust is very important, and a Lingam Whisperer Bodyworker, will create a relaxing and safe place for a male to drop into profound relaxation. As a man completely relaxes, by quietening his body and lowering his brain wavers, he is able to feel more!
.
INTENTION / SILENCING THE MALE BODY
The intention of a Lingam Whisperer Bodywork session, is to give a man the opportunity to allow his body to open slowly, connect with his vulnerability and emotions, and feel full-body sensations which he may never have felt before.
Powerful, full-body sexual healing can take place when the human body can be touched in an intuitive, safe and caring manner by a certified and caring Sexological Bodyworker or Tantric Bodywork professional.
.
.
CONTACT DETAILS
Ms. Aleena Aspley
Certified Somatic Sexologist / Sexological Bodyworker
Neo Tantra, Kinkassage® & Chakrassage Professional
Location:  North Brisbane, Queensland, Australia
Mobile: 0404 449 433  (TEXT ME TO BOOK)
International: +61 404 449 433  (TEXT ME TO BOOK)
Website: www.LingamWhisperer.com.au
.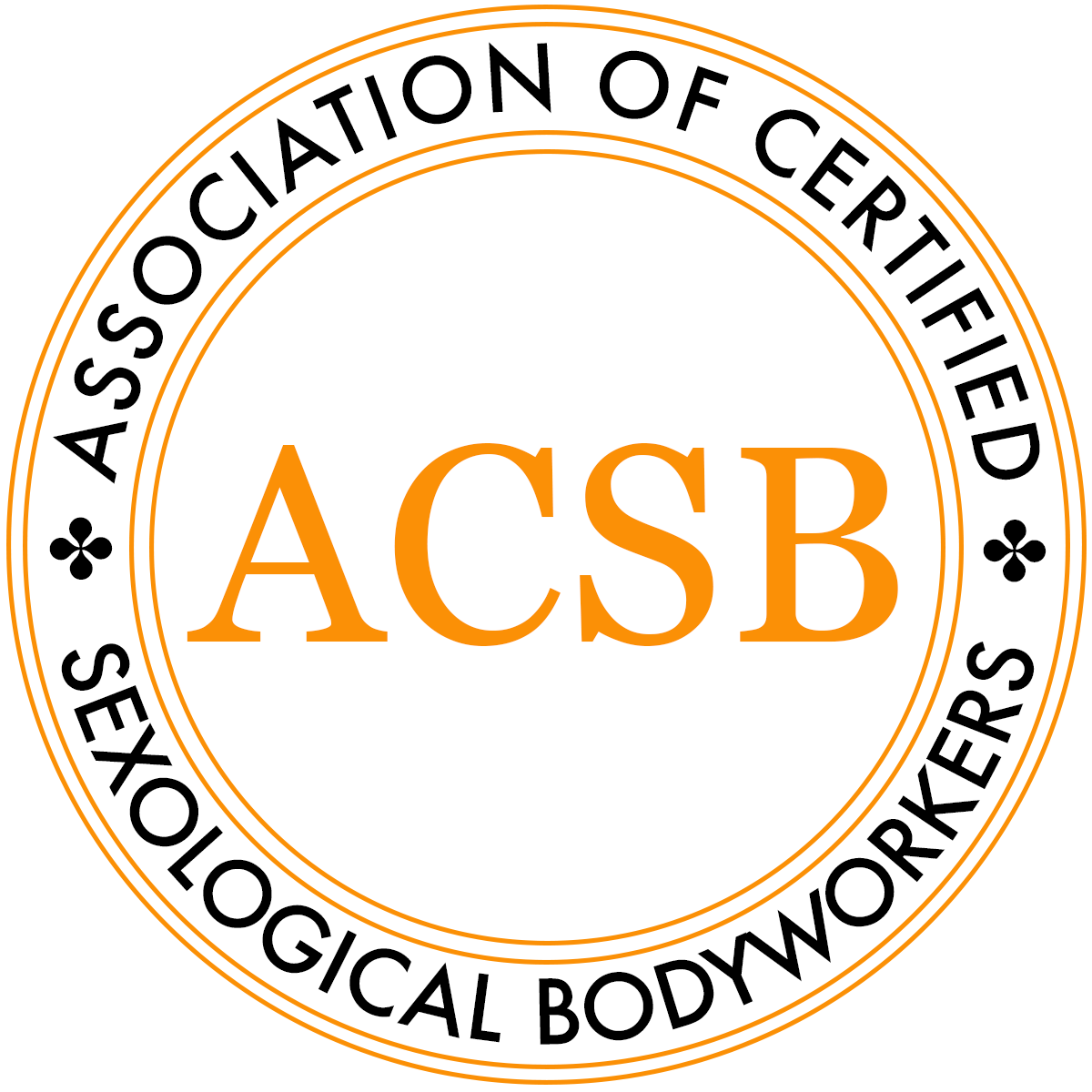 .
BOOKINGS: Do text my mobile phone, with your name, and ask me to call you back.
BY APPOINTMENT: I am available Monday to Friday until 9pm. I do work occasional weekends, so just ask if I am available.
Do book in advance because my booking diary fills up quickly.
PLEASE NOTE: If you don't live in the Brisbane area then I will recommend a Certified Somatic Sexologist (Sexological Bodyworker) or Tantra Professional in your area of Australia. Just ask.
.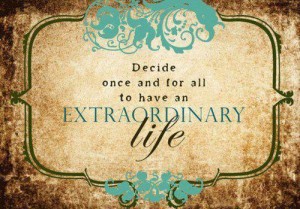 ALEENA ASPLEY AUSTRALIA